We are committed to keeping our patients healthy and active!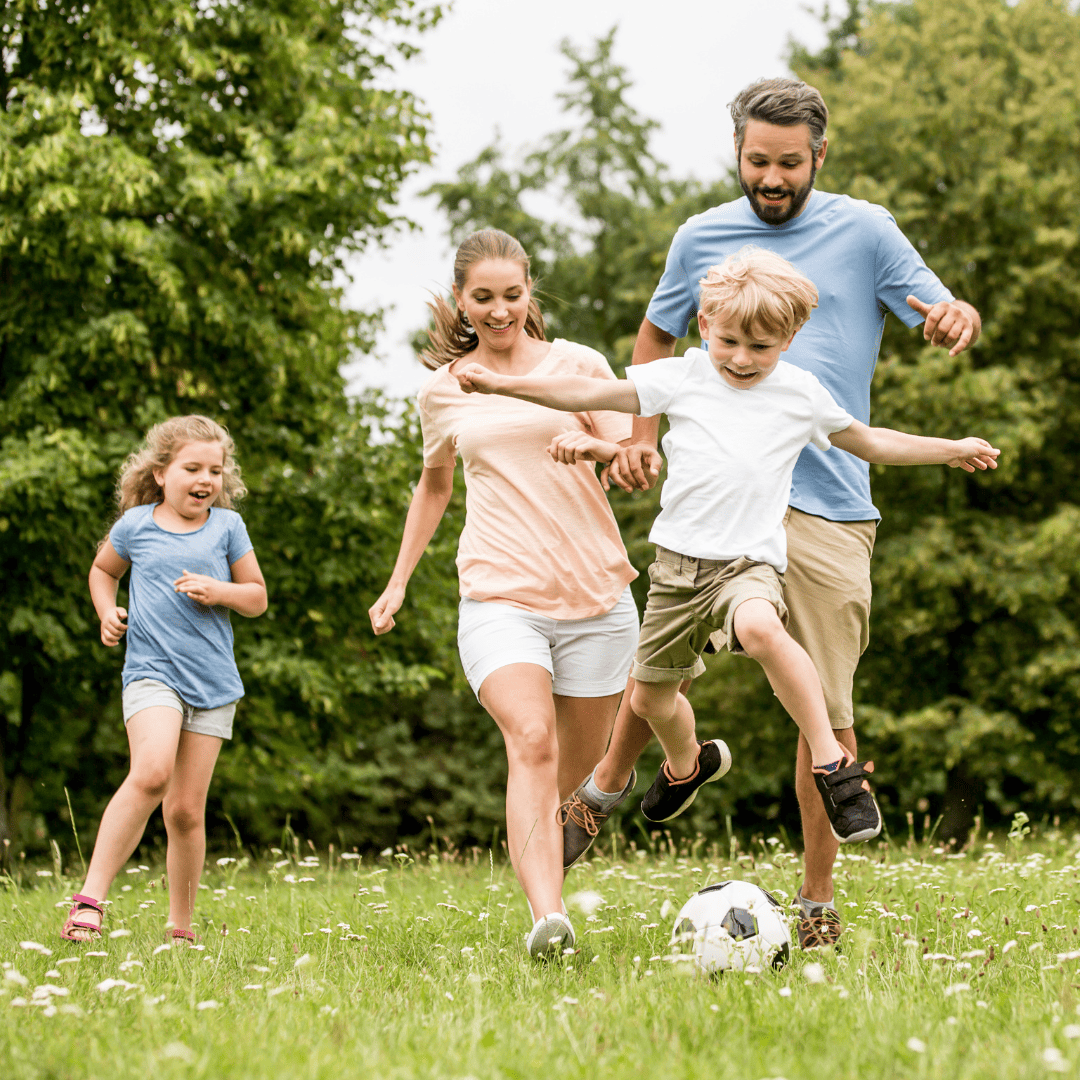 Kids of All Ages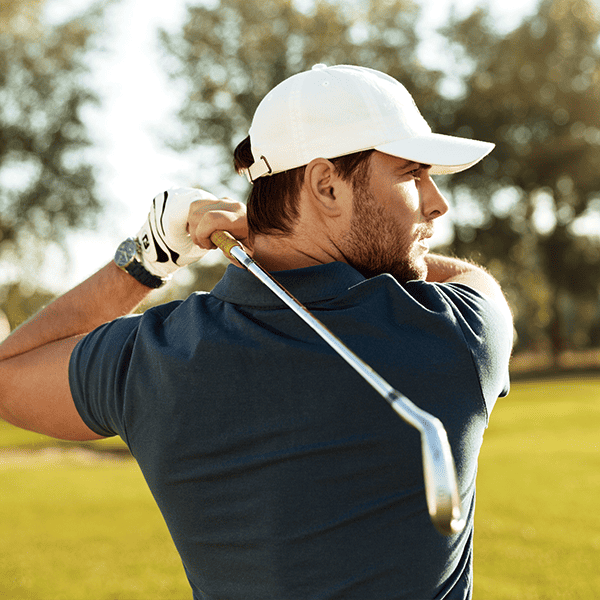 Injured Athletes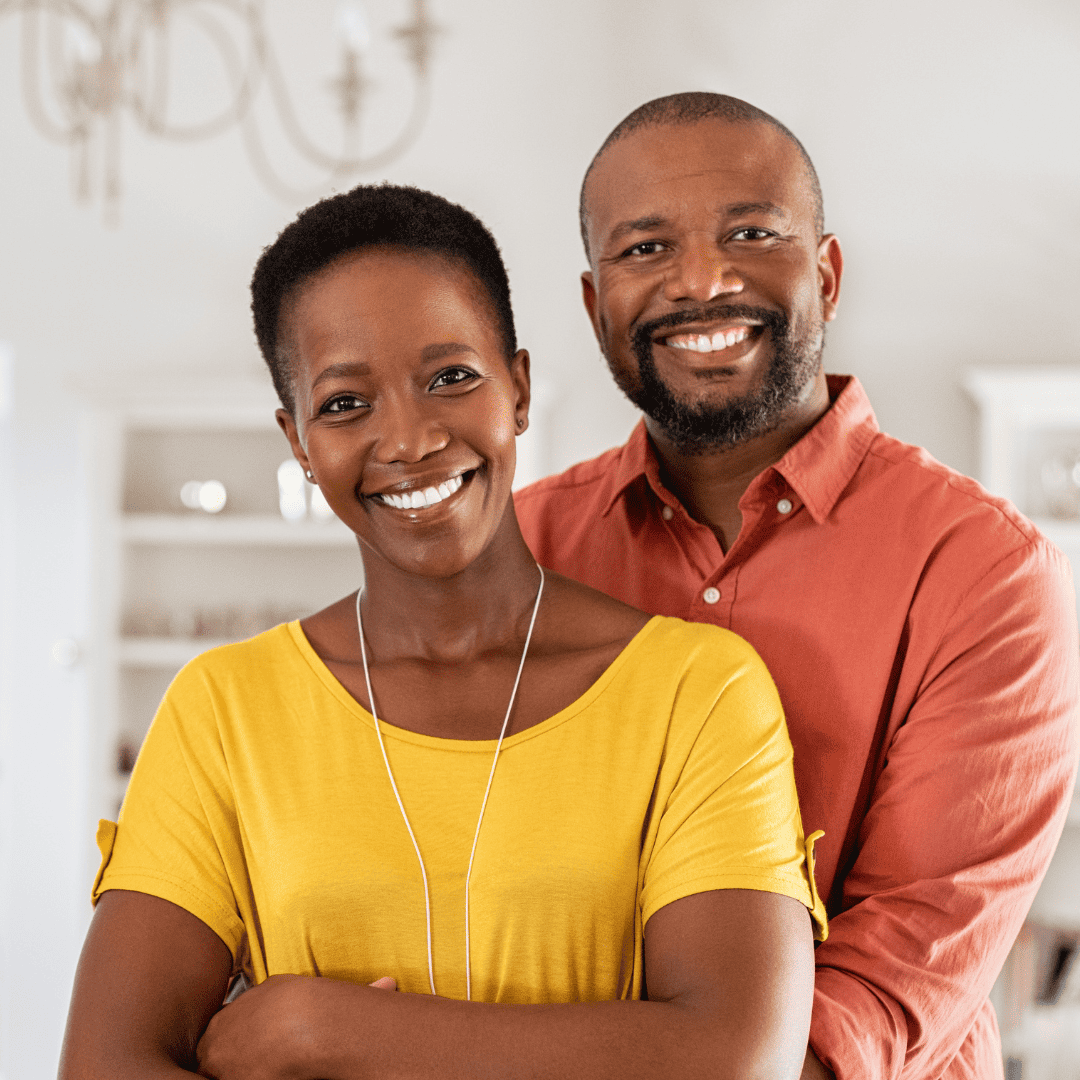 Active Adults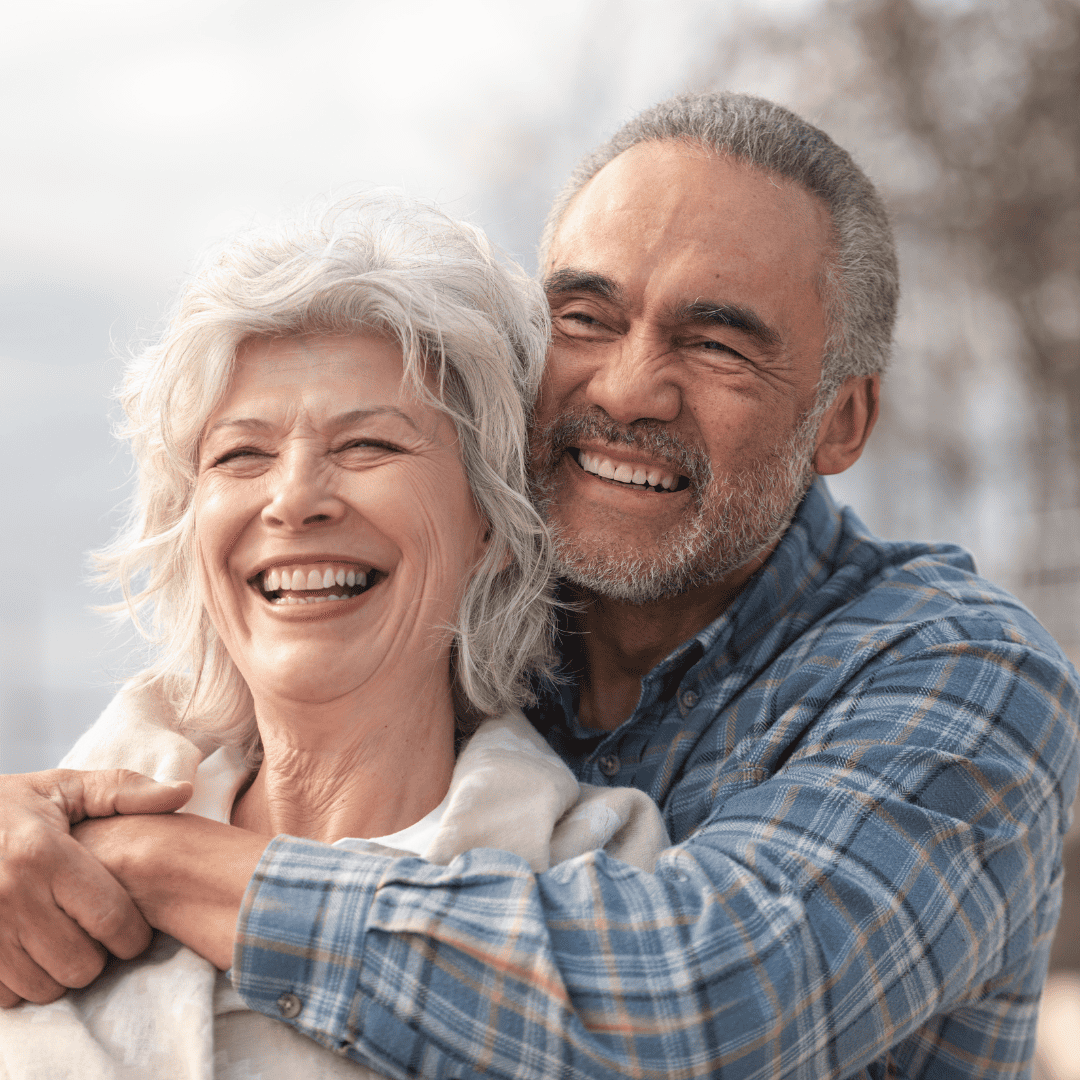 Not Ready to Slow Down
Affordable In-Network & Out-of-Network Care
High Quality Care at Affordable Prices
Most patients are pleasantly surprised to find out how affordable quality medical care can be.
Davis Orthopedics is able to provide high-quality medical care at reasonable rates, because they do not get bogged down or distracted by all the administrative complexities imposed by complex government and insurance company requirements and regulations.
By keeping things simple, Dr. Davis and his staff are able to focus on treating patients and delivering what their patients need to get better.
"Dr. Matt Davis from my initial visit to my follow up visit after surgery has been excellent. He spent the time with me with all my questions about my shoulder surgery and I never felt rushed. He showed and explained the details about how the surgery would progress and the post surgery details. His staff is excellent and professional. Dr Davis mended my shoulder back together with precision and care and I will be back to 100% with confidence very soon! Thanks Davis Orthopedics!"
Rob H.
Google Review
"Dr. Davis and his staff are awesome! They are always timely with appointments and prepared for me when I come in. It always a pleasure to spend time with them especially when it's not always a comfortable situation due to injuries. I highly recommend Davis Orthopedics to anyone looking for a personal, professional and pleasant experience with orthopedic issues!"
Justin T.
Google Review
"Dr. Davis and his team are absolutely awesome! They are always so kind and considerate. They are willing to help in every situation and answer every question! Dr. Davis always takes extra time to explain everything in terms that anyone can understand. Although he is a surgeon, he will explore every option to avoid surgery first. Are you looking for a place that really cares? Look no further! Dr. Davis and his team are going to treat you like family!"
Brandon B.
Google Review