Transparent Pricing
Transparent Pricing
At Davis Orthopedics, we believe that transparent pricing and affordable medical care go hand in hand. We offer high-quality care at reasonable rates, and we don't let administrative complexities get in the way of treating our patients. Our simple approach to healthcare allows us to focus on delivering what our patients need to get better.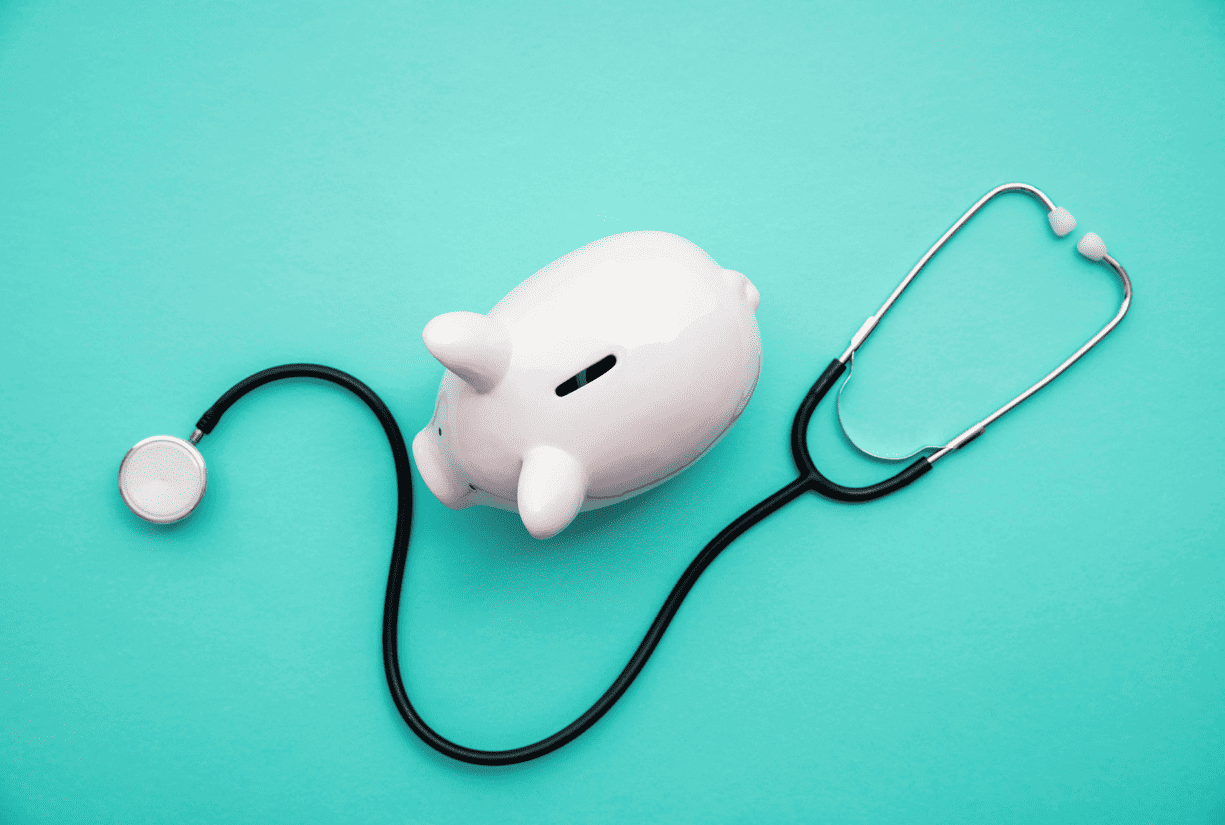 Over 15 Years of Helping 10,000+ Patients Stay Active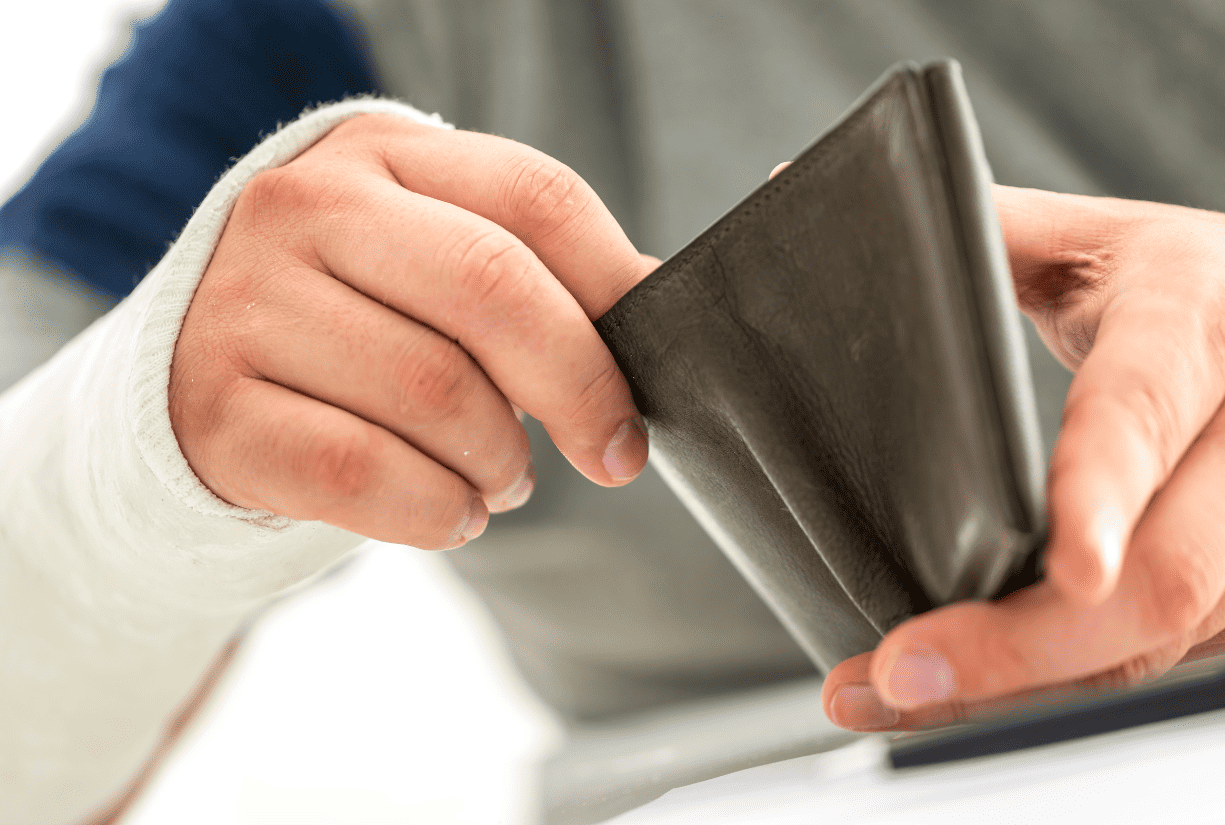 Insurance Coverage
Dr. Davis participates with Blue Cross and Blue Shield, but we see patients with any other insurance as an out-of-network provider. We no longer accept Workers Compensation insurance plans, and Dr. Davis has opted out as a Medicare provider. Medicare products like Blue Advantage and C+ will not cover services provided by Dr. Davis.
Clear Pricing
Dr. Davis has established clear, easy-to-understand pricing for our patients, so you'll know what different treatments cost. Our prices are available to anyone who wishes to pay directly for their medical care. Cash prices require payment at the time of service. If you'd like to file an insurance claim, these prices may not apply to you.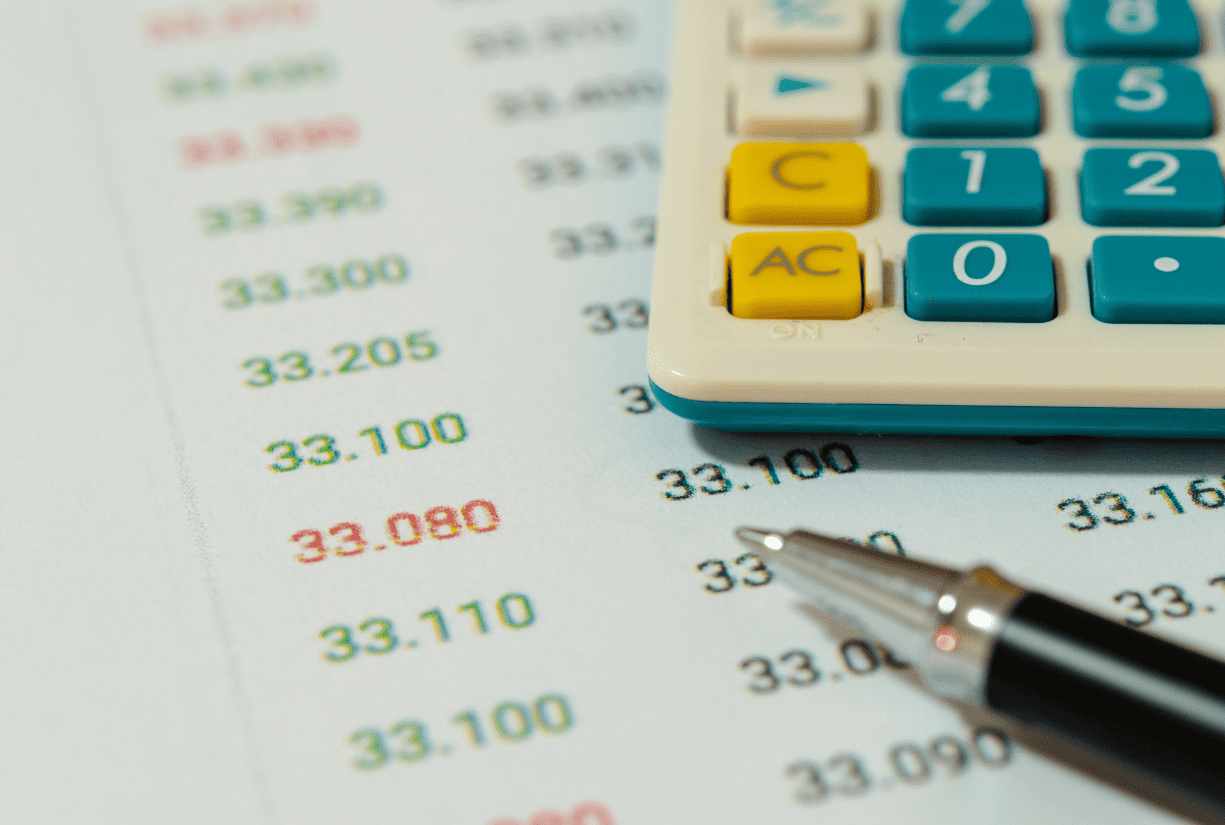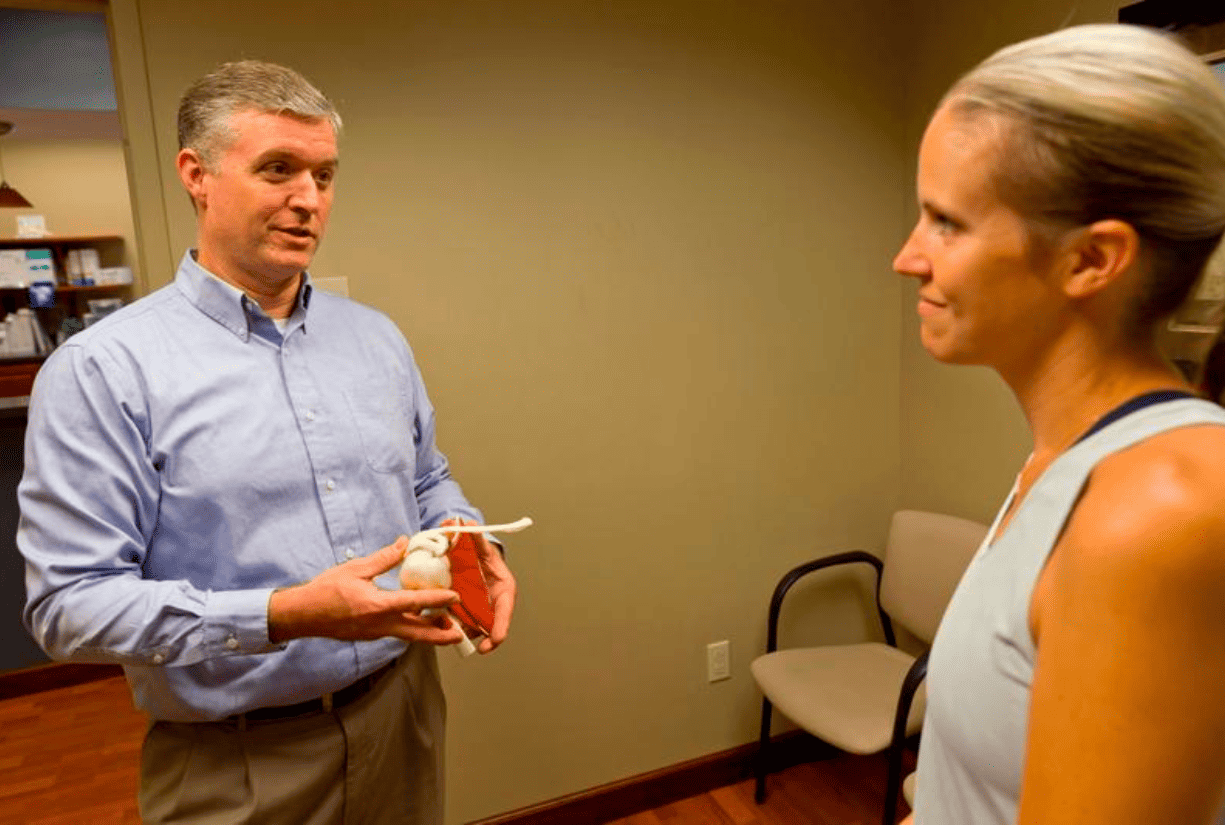 Evaluations
A personalized evaluation by Dr. Davis will help you understand what's causing your symptoms, what treatments can provide relief, and what to expect during the recovery process. A new patient evaluation is $150, and follow-up visits are $95.
X-Rays
X-rays are an essential part of the initial evaluation and helpful to monitor the recovery process in some cases. X-rays performed in our office are $50 per body part, and X-rays brought in from an outside facility will be reviewed by Dr. Davis during your office visit at no charge.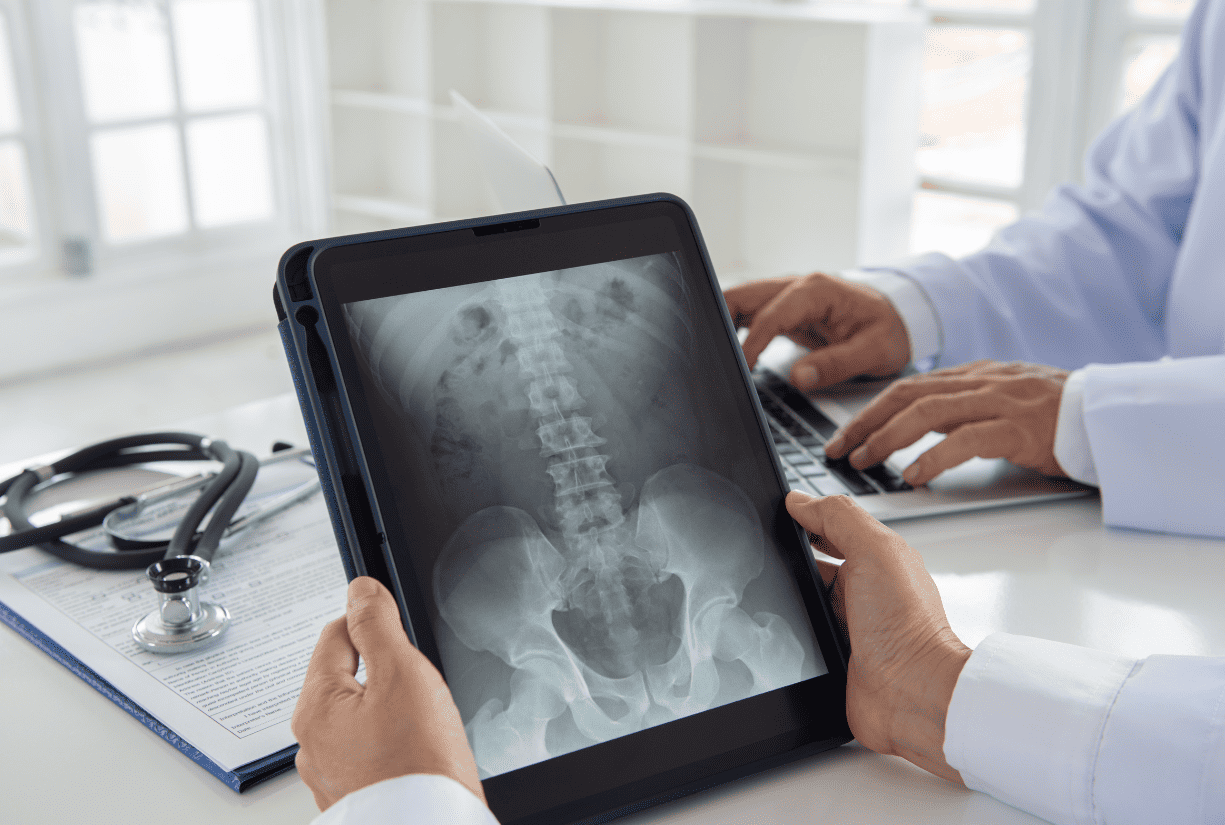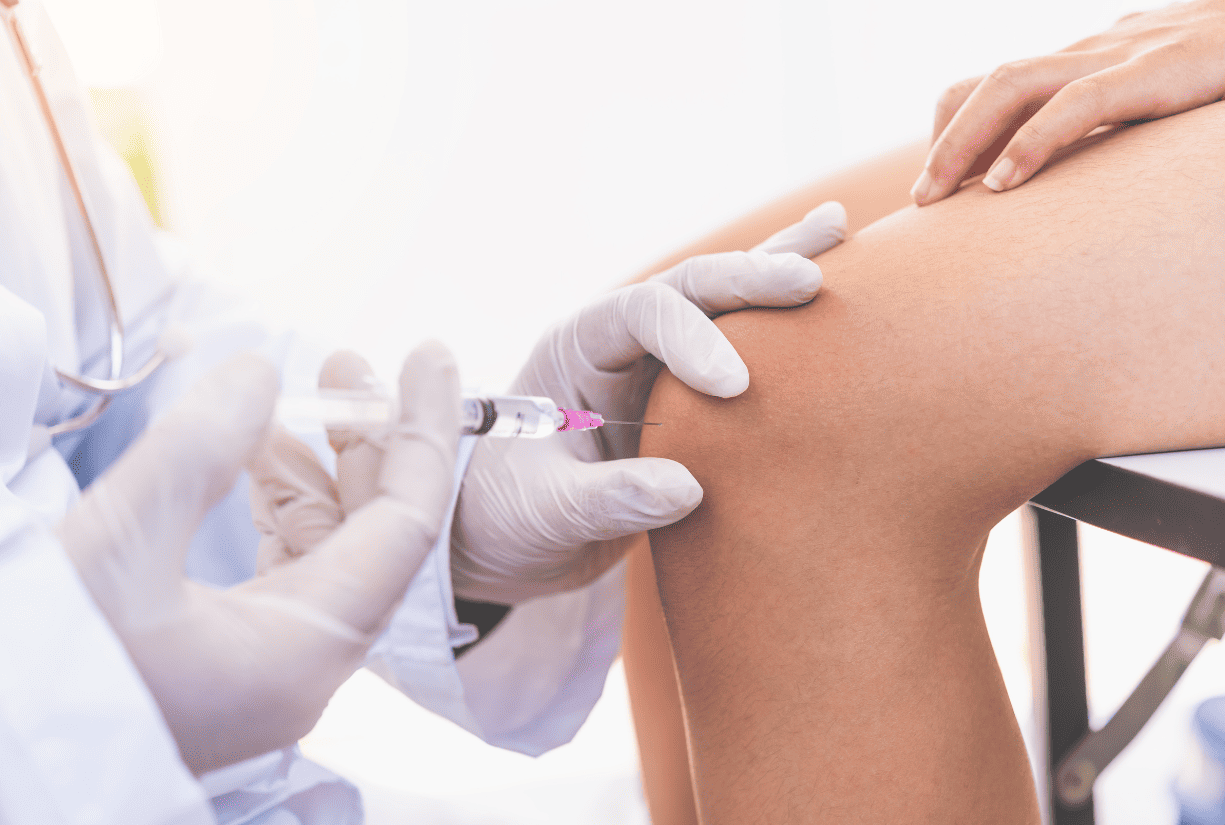 Injections
Many orthopedic problems can benefit from a simple cortisone injection. Cortisone injections are $50. Often a single injection is effective, but periodic, repeat injections can be necessary for certain conditions.
Braces & Splints
Braces and splints provide protection while allowing improved function and decreased pain during recovery. Brace costs vary but are deeply discounted from standard billed rates for cash patients.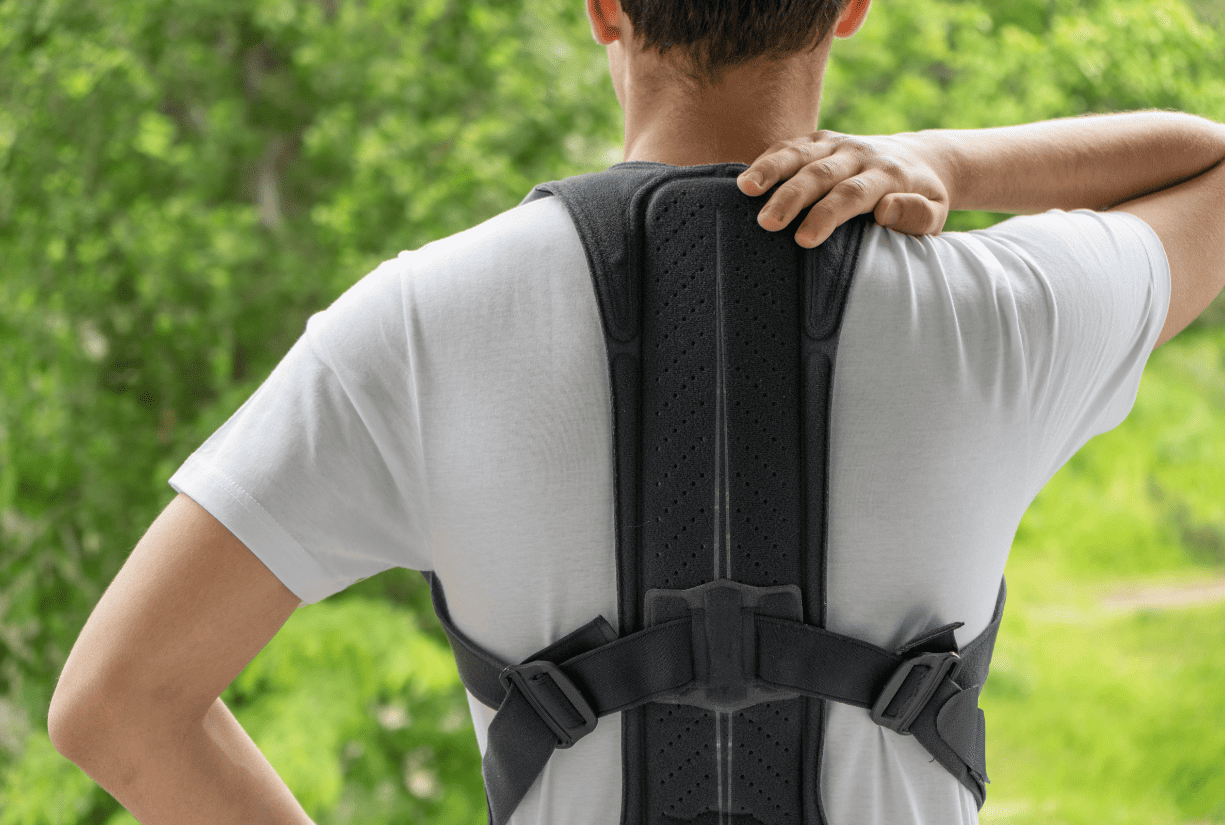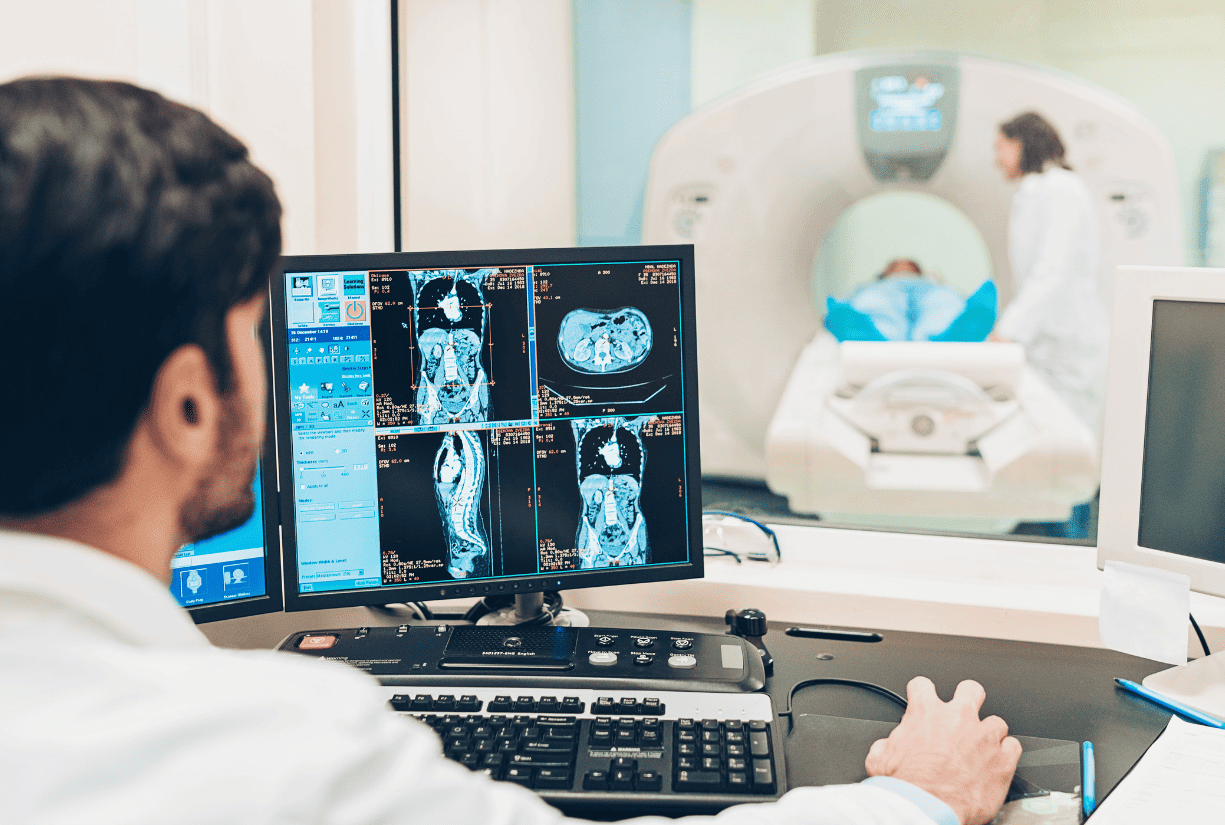 Advanced Diagnostic Testing
Some problems require more than simple X-rays to identify. While we do not perform MRIs or CT scans in our office, we have identified local facilities that are more affordable for cash patients without compromising on quality. Tests can often be performed the same day for cash patients, avoiding the delays of insurance authorization or approval.
Outpatient Surgery
If surgery becomes necessary, rest assured you are in good hands with Dr. Davis. Not only is he a leading expert in orthopedic surgery, but his fees rank among the most affordable in the country. Patients have traveled from all parts of the country to have Dr. Davis perform their surgery and help them recover.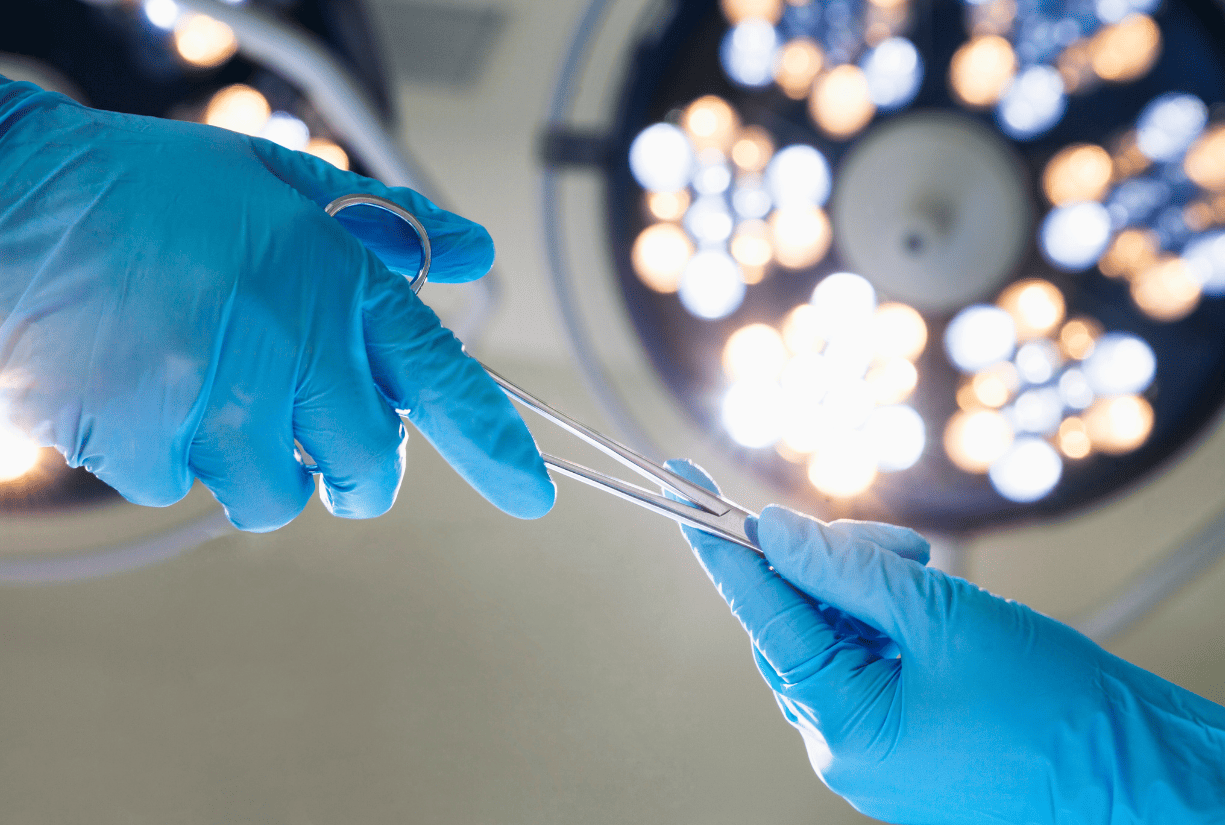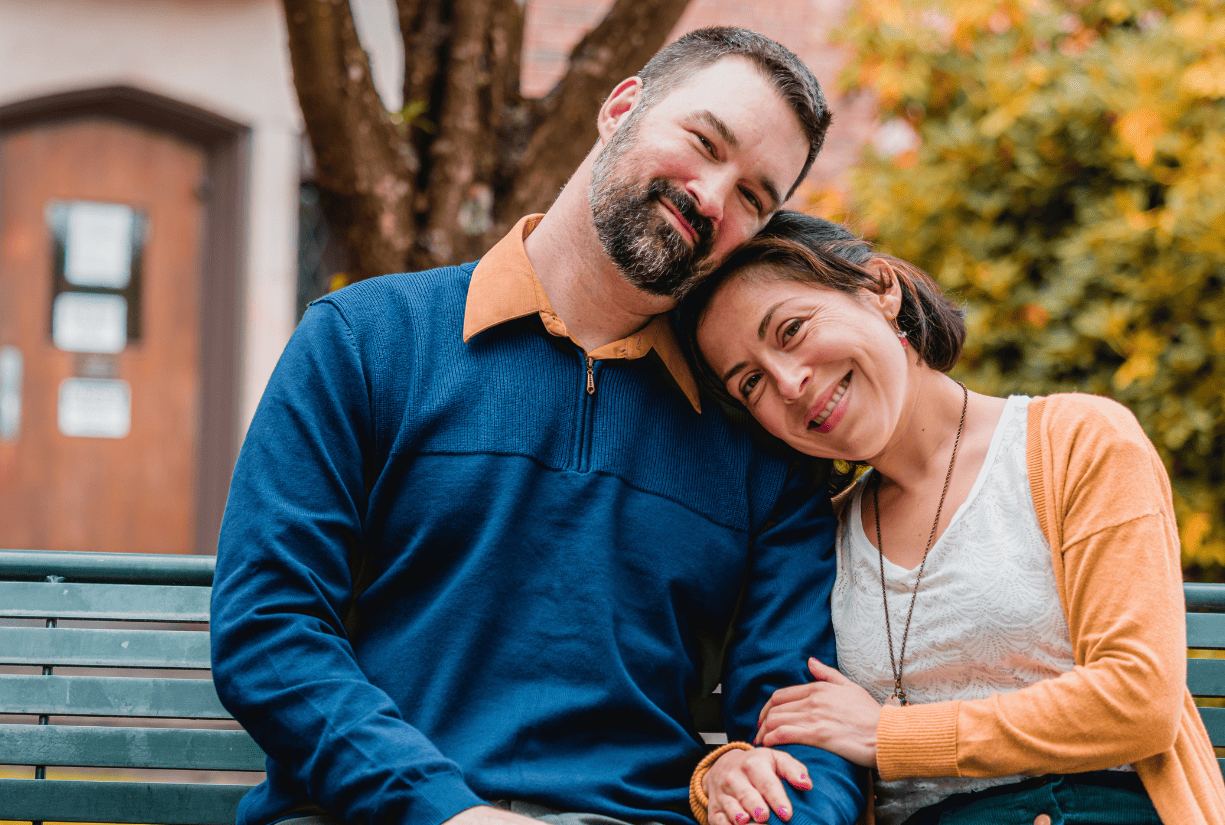 Out of Network Care
Many of our patients have health insurance, just not a plan that we contract with. If you don't feel like you're getting the care you need from your network providers, we're here to offer an unbiased opinion and treatment plan. Contact our office for more details.
"Dr. Matt Davis from my initial visit to my follow up visit after surgery has been excellent. He spent the time with me with all my questions about my shoulder surgery and I never felt rushed. He showed and explained the details about how the surgery would progress and the post surgery details. His staff is excellent and professional. Dr Davis mended my shoulder back together with precision and care and I will be back to 100% with confidence very soon! Thanks Davis Orthopedics!"
Rob H.
Google Review
"Dr. Davis and his staff are awesome! They are always timely with appointments and prepared for me when I come in. It always a pleasure to spend time with them especially when it's not always a comfortable situation due to injuries. I highly recommend Davis Orthopedics to anyone looking for a personal, professional and pleasant experience with orthopedic issues!"
Justin T.
Google Review
"Dr. Davis and his team are absolutely awesome! They are always so kind and considerate. They are willing to help in every situation and answer every question! Dr. Davis always takes extra time to explain everything in terms that anyone can understand. Although he is a surgeon, he will explore every option to avoid surgery first. Are you looking for a place that really cares? Look no further! Dr. Davis and his team are going to treat you like family!"
Brandon B.
Google Review