Our Services
Our Services
At Davis Orthopedics, we prioritize compassionate care and personalized treatment to match your individual needs. Our team of experienced medical professionals is committed to helping you feel your best and do what you love.
We offer a wide range of orthopedic services, including treatment for the neck, shoulders, elbow, hand, back, hip/pelvis, knee, and foot/ankle. Whether you've experienced an injury, need non-surgical treatment options, or require reconstructive surgery, we have you covered.
Accidents happen, and when they do, it's essential to seek early treatment to prevent minor injuries from becoming major concerns. At Davis Orthopedics, we offer injury care services to help you recover whenever the unexpected occurs. We understand that what works for one patient may not work for another, which is why we offer non-surgical treatment options that can provide similar recovery rates without invasive procedures.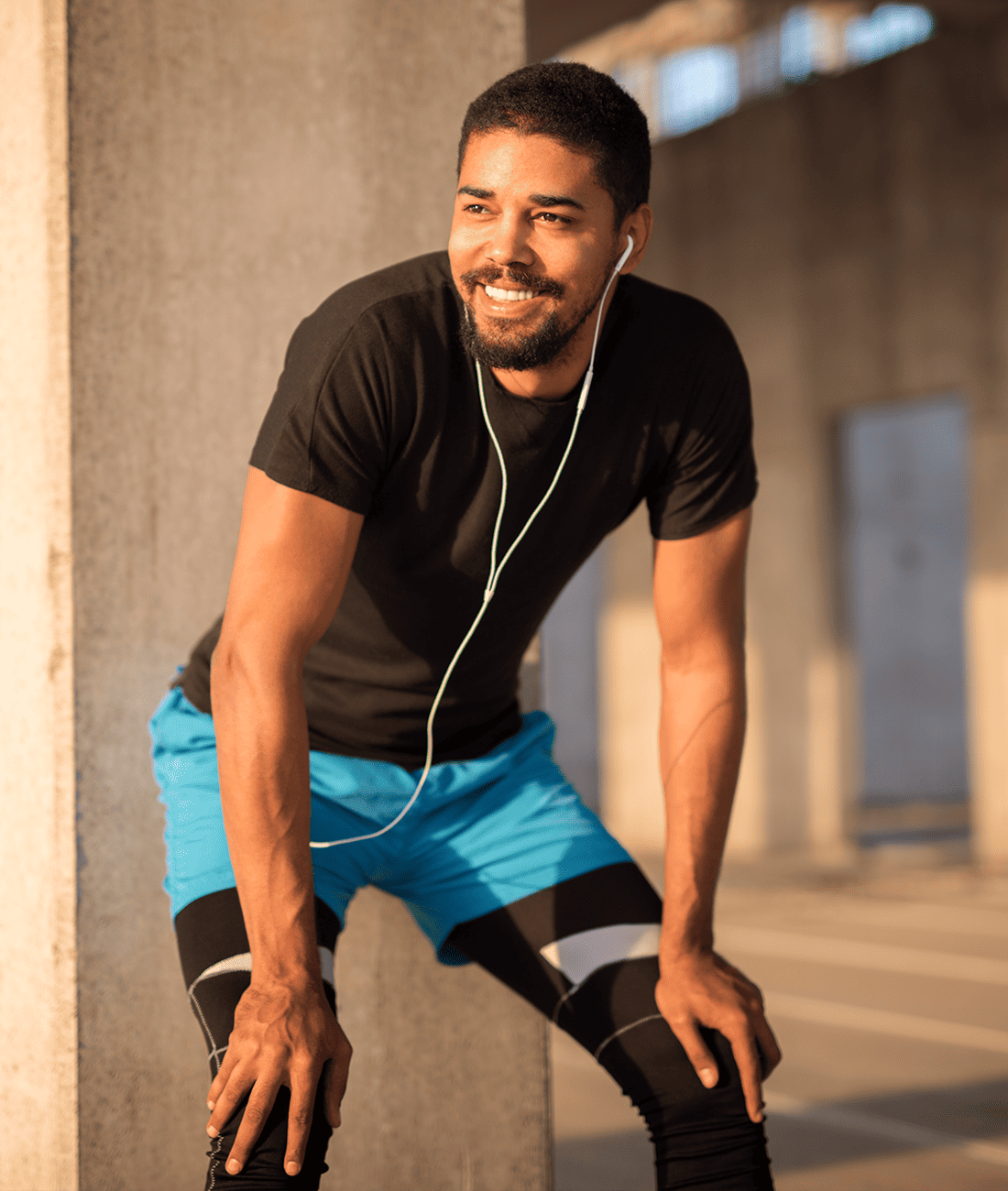 Over 15 Years of Helping 10,000+ Patients Stay Active
Our Services
For patients requiring reconstructive surgery for shoulder injuries, Dr. Davis offers the latest arthroscopic shoulder reconstruction procedures. Our advanced surgical techniques can repair damaged tissue and restore shoulder mobility for patients suffering from rotator cuff tears, frozen shoulders, and other injuries.
For those experiencing knee pain, we offer arthroscopic knee surgery, a minimally invasive procedure with improved recovery rates that can reduce pain, stiffness, and restore mobility. Our team of medical professionals has advanced training in this area, providing personalized treatment options for minor and severe injuries.
At Davis Orthopedics, we understand the toll that athletics can take on our bodies. Our sports medicine services utilize cutting-edge surgical techniques and rehabilitation to help patients recover from injuries and surgery and get back on the field.
We also offer fracture care, providing personalized treatments to help you get back to doing what you love. Our transparent pricing policy ensures that you can make informed decisions about the care you receive, whether you have health insurance or not.
Don't let pain or decreased mobility limit your lifestyle. Contact Davis Orthopedics today to schedule an appointment and learn more about your treatment options. We look forward to helping you feel your best and do what you love.
"Dr. Matt Davis from my initial visit to my follow up visit after surgery has been excellent. He spent the time with me with all my questions about my shoulder surgery and I never felt rushed. He showed and explained the details about how the surgery would progress and the post surgery details. His staff is excellent and professional. Dr Davis mended my shoulder back together with precision and care and I will be back to 100% with confidence very soon! Thanks Davis Orthopedics!"
Rob H.
Google Review
"Dr. Davis and his staff are awesome! They are always timely with appointments and prepared for me when I come in. It always a pleasure to spend time with them especially when it's not always a comfortable situation due to injuries. I highly recommend Davis Orthopedics to anyone looking for a personal, professional and pleasant experience with orthopedic issues!"
Justin T.
Google Review
"Dr. Davis and his team are absolutely awesome! They are always so kind and considerate. They are willing to help in every situation and answer every question! Dr. Davis always takes extra time to explain everything in terms that anyone can understand. Although he is a surgeon, he will explore every option to avoid surgery first. Are you looking for a place that really cares? Look no further! Dr. Davis and his team are going to treat you like family!"
Brandon B.
Google Review