Hand & Wrist
Hand & Wrist
Hands and wrists are critical for our daily activities, and pain or injuries in these areas can cause significant inconvenience. Let's explore some common hand and wrist conditions and how they can be treated.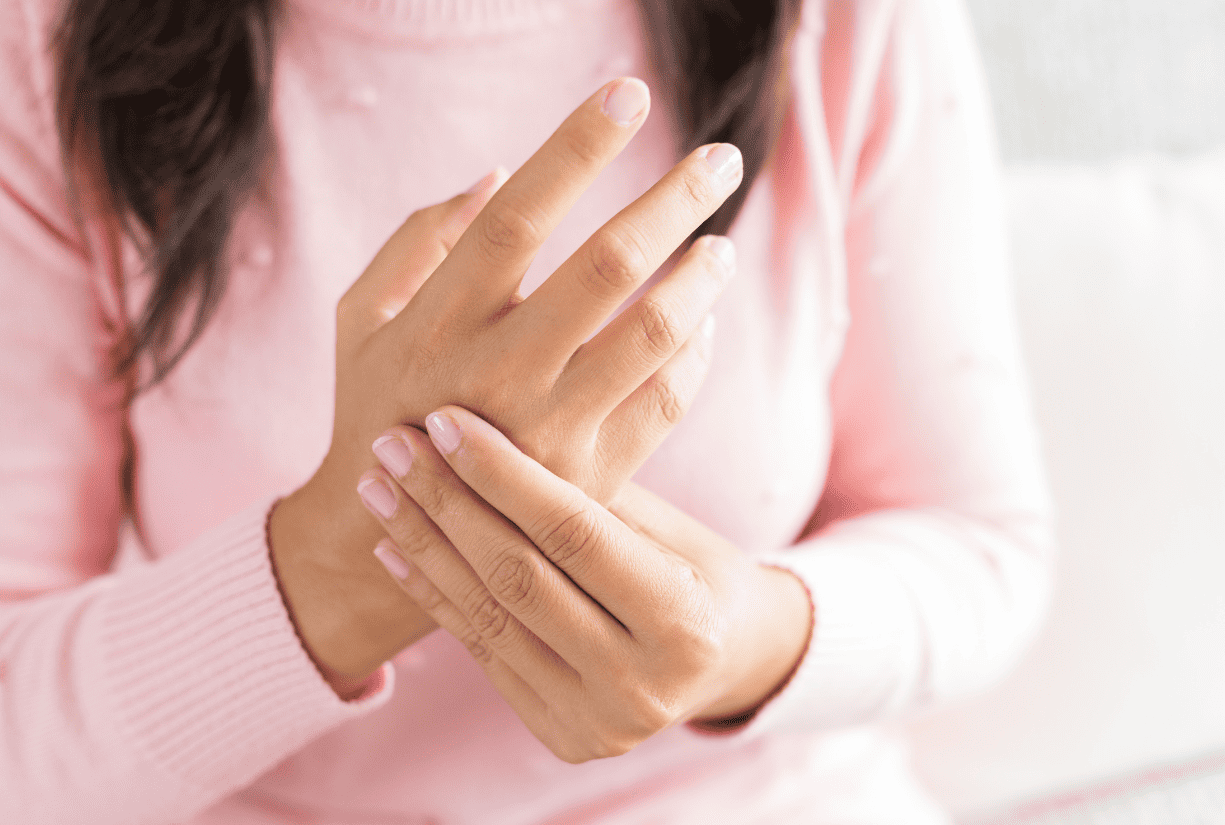 Over 15 Years of Helping 10,000+ Patients Stay Active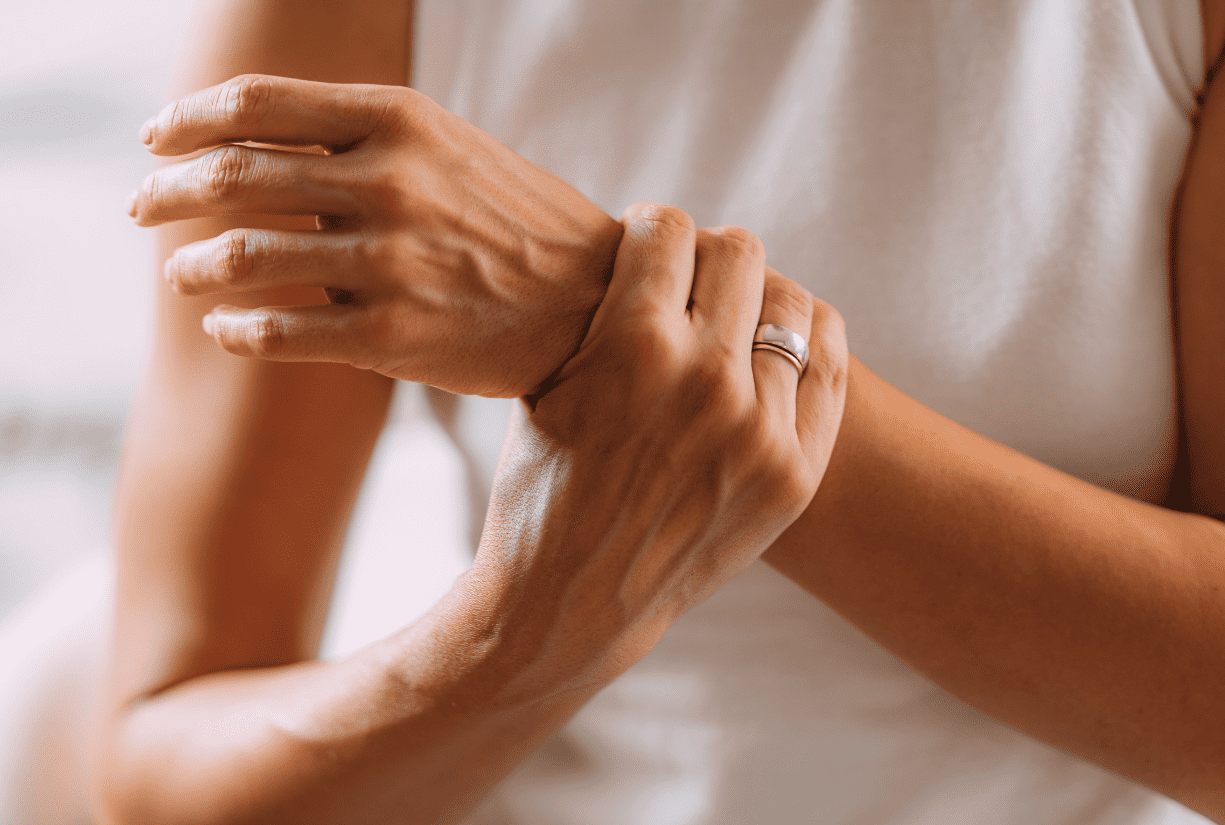 Wrist Fracture
Fractures in the wrist are quite common, and both children and adults can be affected. While some fractures may only require a cast or brace, others may need surgery to heal correctly. At our clinic, we offer state-of-the-art bracing options and expert care to help you recover faster and better.
Carpal Tunnel Syndrome
Do you experience pain, numbness, or tingling in your fingers? It could be a sign of Carpal Tunnel Syndrome. This condition occurs when the median nerve, which runs from the forearm into the hand, becomes compressed at the wrist. We can help you learn more about this condition and develop a personalized treatment plan.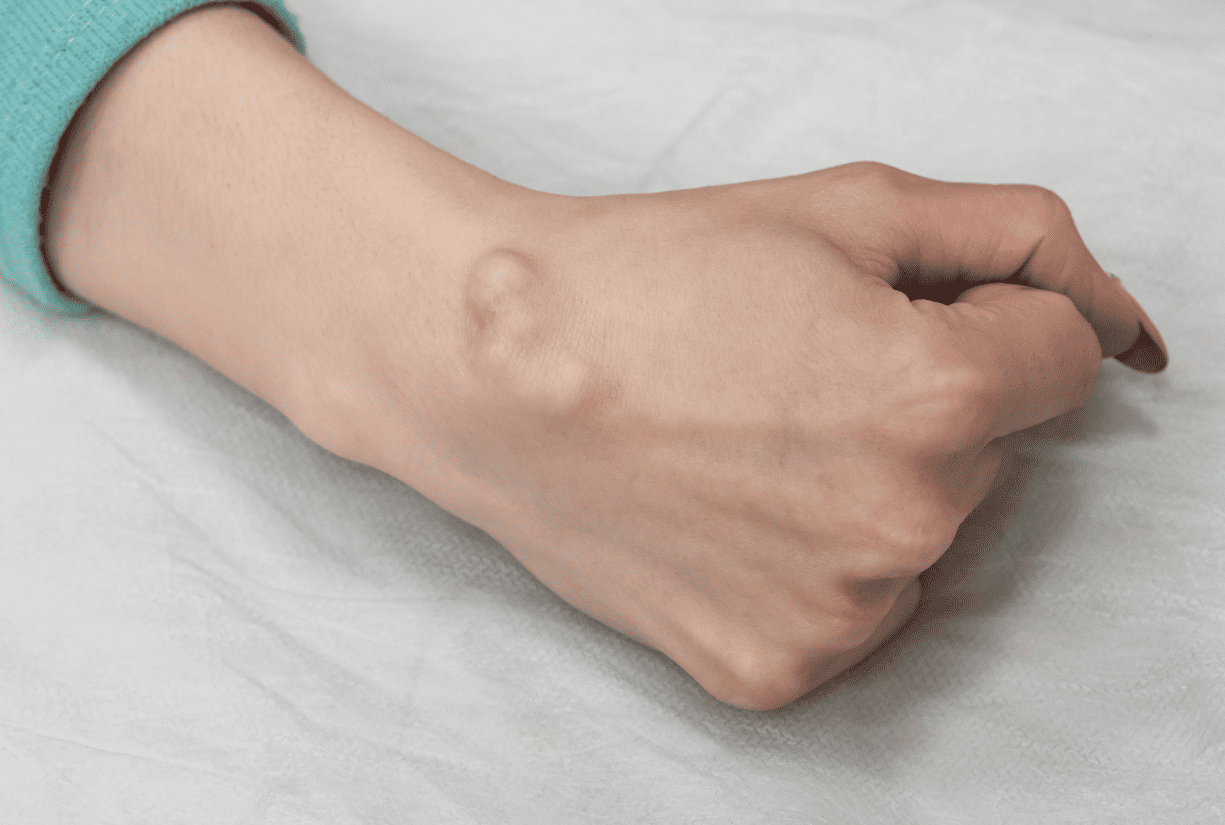 Ganglion Cyst
A fluid-filled sac on the palm-side or back side of the wrist may be a Ganglion Cyst. Although these cysts may cause irritation from time to time, they can often be treated effectively without surgery through simple in-office procedures.
Trigger Finger
Trigger finger or thumb is a painful condition characterized by a popping or catching sensation in the finger or thumb. It occurs when a swollen area in the tendon catches as it glides with the movement of the fingers. An injection, brace, or surgery can often eliminate this problem.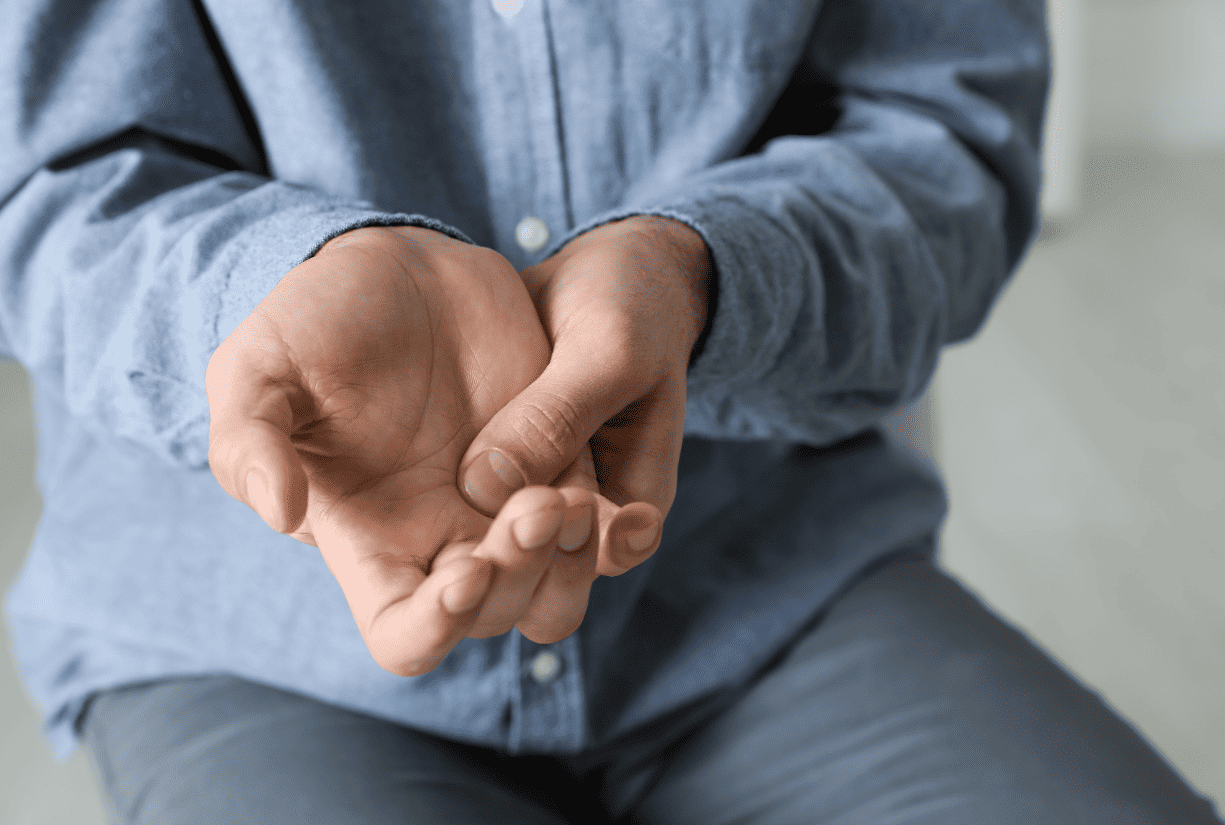 "Dr. Matt Davis from my initial visit to my follow up visit after surgery has been excellent. He spent the time with me with all my questions about my shoulder surgery and I never felt rushed. He showed and explained the details about how the surgery would progress and the post surgery details. His staff is excellent and professional. Dr Davis mended my shoulder back together with precision and care and I will be back to 100% with confidence very soon! Thanks Davis Orthopedics!"
Rob H.
Google Review
"Dr. Davis and his staff are awesome! They are always timely with appointments and prepared for me when I come in. It always a pleasure to spend time with them especially when it's not always a comfortable situation due to injuries. I highly recommend Davis Orthopedics to anyone looking for a personal, professional and pleasant experience with orthopedic issues!"
Justin T.
Google Review
"Dr. Davis and his team are absolutely awesome! They are always so kind and considerate. They are willing to help in every situation and answer every question! Dr. Davis always takes extra time to explain everything in terms that anyone can understand. Although he is a surgeon, he will explore every option to avoid surgery first. Are you looking for a place that really cares? Look no further! Dr. Davis and his team are going to treat you like family!"
Brandon B.
Google Review