Shoulder
Shoulder
Shoulder injuries are common and can affect people of all ages and lifestyles. The shoulder joint is a complex structure that is composed of bones, muscles, tendons, and ligaments, making it vulnerable to a wide range of injuries. Shoulder injuries can be caused by various factors, such as sports activities, repetitive strain, or falls.
At Davis Orthopedics, we understand how frustrating a shoulder injury can be. That's why we take a comprehensive approach to treating injuries in this area of the body, carefully diagnosing your concern before formulating a personalized treatment plan.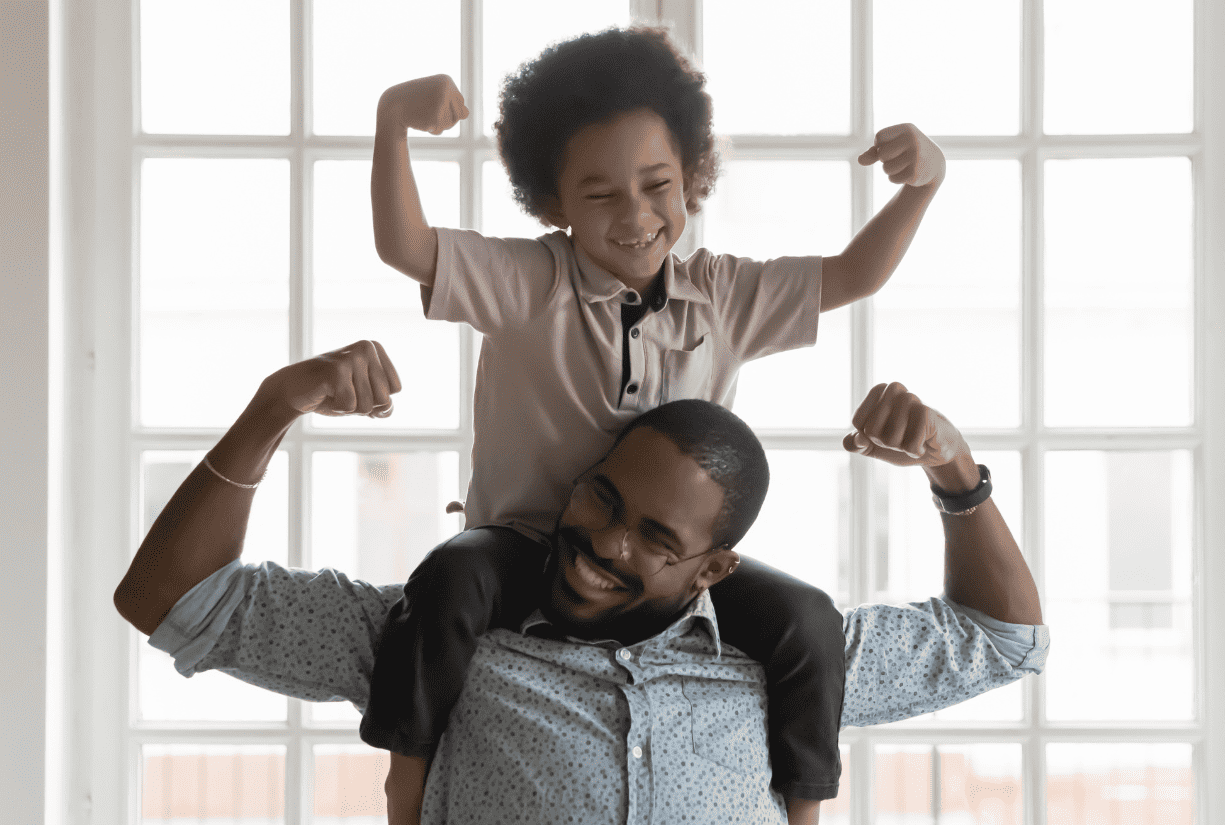 Over 15 Years of Helping 10,000+ Patients Stay Active
Rotator Cuff Injuries
One of the most common shoulder problems we treat is a rotator cuff injury. This injury can result from the overexertion of your shoulder, causing slight tears in the muscles and tendons that control the joint.
Tendinitis and Bursitis
Not all shoulder pain is from a rotator cuff tear. Dr. Davis provides effective non-surgical relief for problems like tendinitis and bursitis in the shoulder. Tendinitis and bursitis are two common shoulder conditions that can cause pain and inflammation in the joint.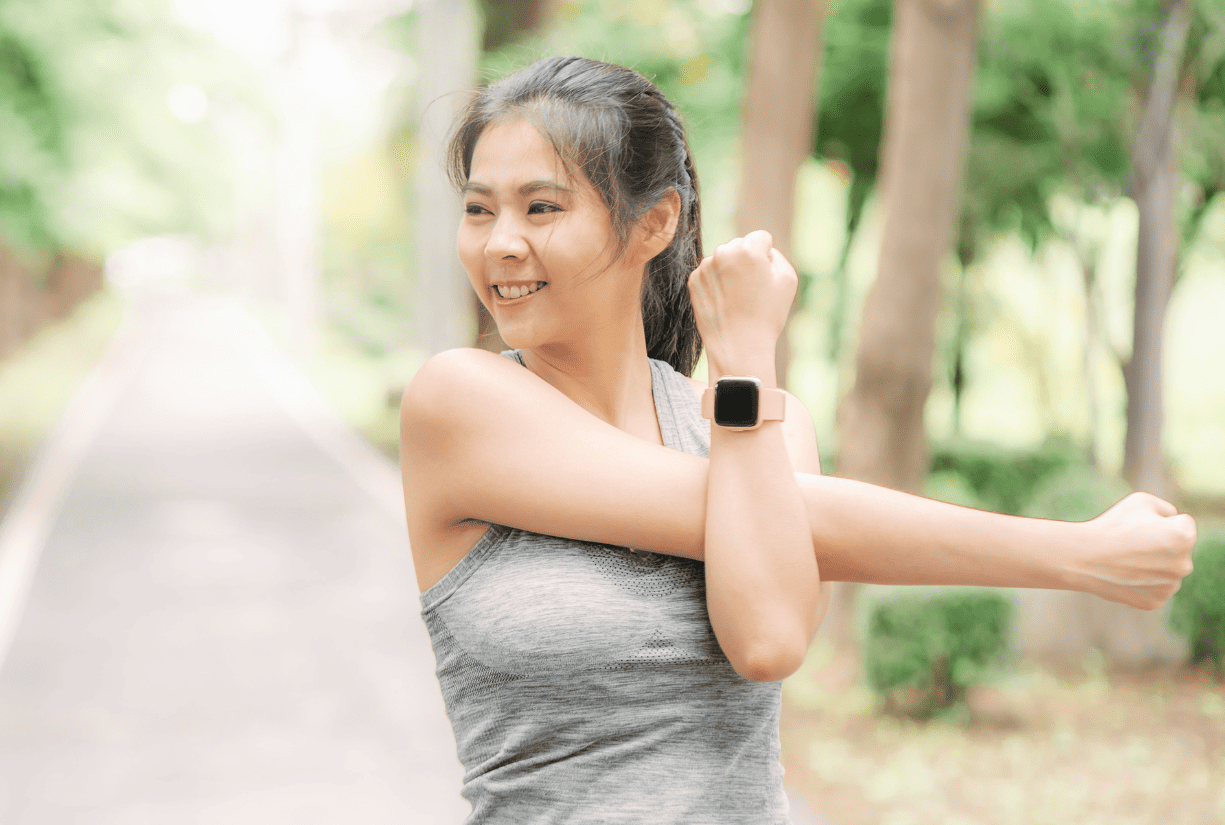 Is It Shoulder Pain or Something Else?
Is It Shoulder Pain or Something Else?
Take our quick quiz now for insights you can discuss with a shoulder orthopedic specialist! Remember, this isn't a substitute for professional medical advice, but it can help you better understand what you're experiencing.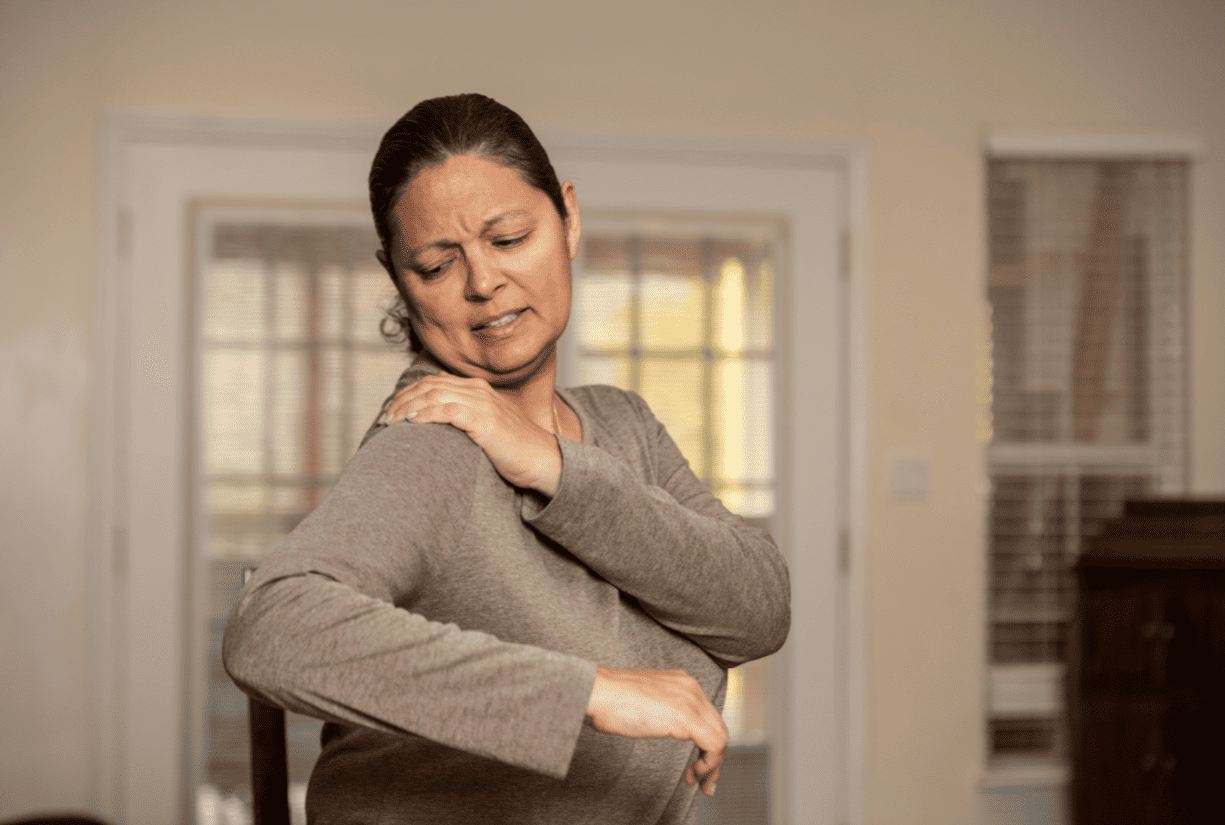 AC Joint Injury
An injury to the AC joint can cause the collar bone to protrude upwards on the top of the shoulder. Mild injuries may require only a sling, but more severe injuries need to be repaired to restore full function of the shoulder.
Shoulder Arthritis
Injuries and normal wear and tear over the years can lead to thinning of the cartilage in the shoulder. If you experience pain, stiffness, and difficulty lying on your side, it could be a sign of arthritis in the shoulder. Dr. Davis provides effective treatment options to manage arthritis pain and improve mobility.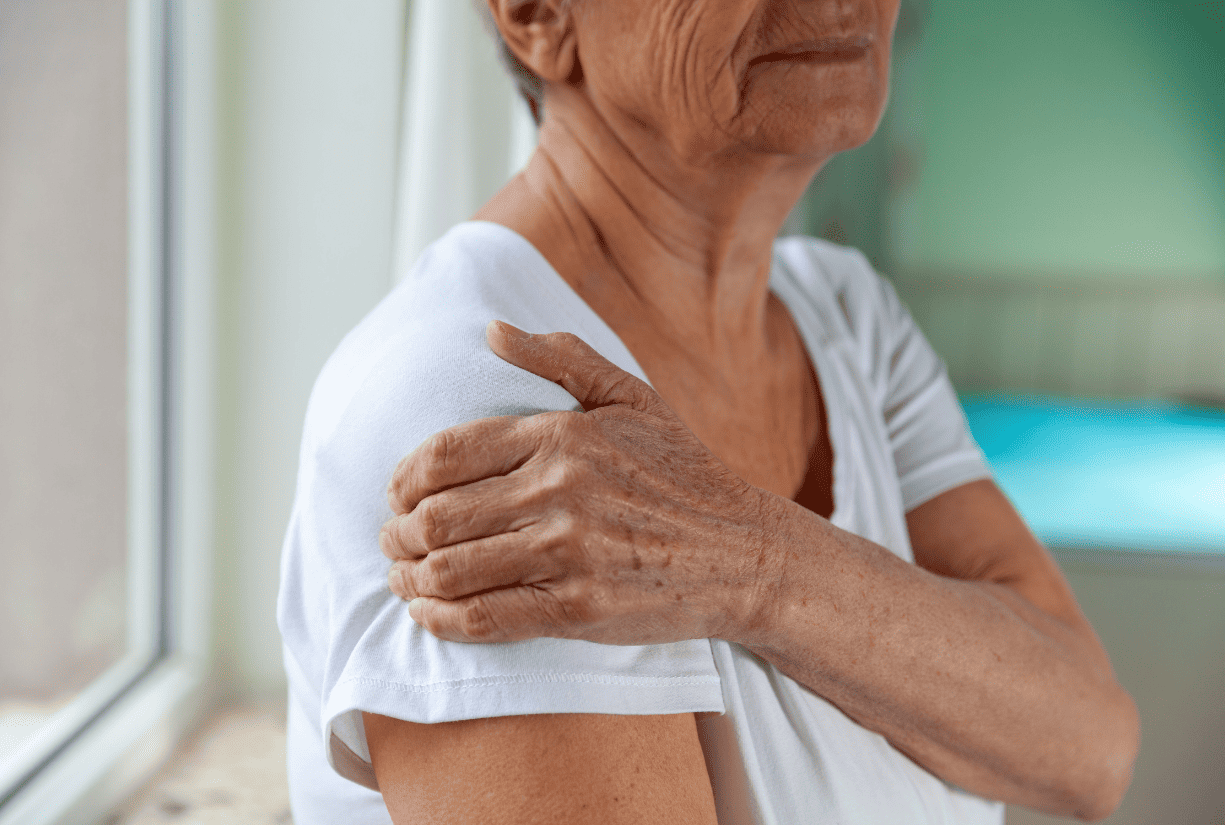 "Dr. Matt Davis from my initial visit to my follow up visit after surgery has been excellent. He spent the time with me with all my questions about my shoulder surgery and I never felt rushed. He showed and explained the details about how the surgery would progress and the post surgery details. His staff is excellent and professional. Dr Davis mended my shoulder back together with precision and care and I will be back to 100% with confidence very soon! Thanks Davis Orthopedics!"
Rob H.
Google Review
"Dr. Davis and his staff are awesome! They are always timely with appointments and prepared for me when I come in. It always a pleasure to spend time with them especially when it's not always a comfortable situation due to injuries. I highly recommend Davis Orthopedics to anyone looking for a personal, professional and pleasant experience with orthopedic issues!"
Justin T.
Google Review
"Dr. Davis and his team are absolutely awesome! They are always so kind and considerate. They are willing to help in every situation and answer every question! Dr. Davis always takes extra time to explain everything in terms that anyone can understand. Although he is a surgeon, he will explore every option to avoid surgery first. Are you looking for a place that really cares? Look no further! Dr. Davis and his team are going to treat you like family!"
Brandon B.
Google Review