Matthew Davis, M.D.
Matthew Davis, M.D.
Dr. Matthew Davis is a board-certified orthopedic surgeon in Birmingham, Alabama, offering over 15 years of experience providing comprehensive orthopedic care for patients of all ages.
He combines the latest treatment technology with a patient-first approach to provide personalized treatments for children, adults, and seniors.
Dr. Davis's passion for helping others drew him to medicine, where he discovered his love for orthopedics early on. He offers a hands-on approach to solving his patients' concerns and is known for his honest and compassionate approach to orthopedic care.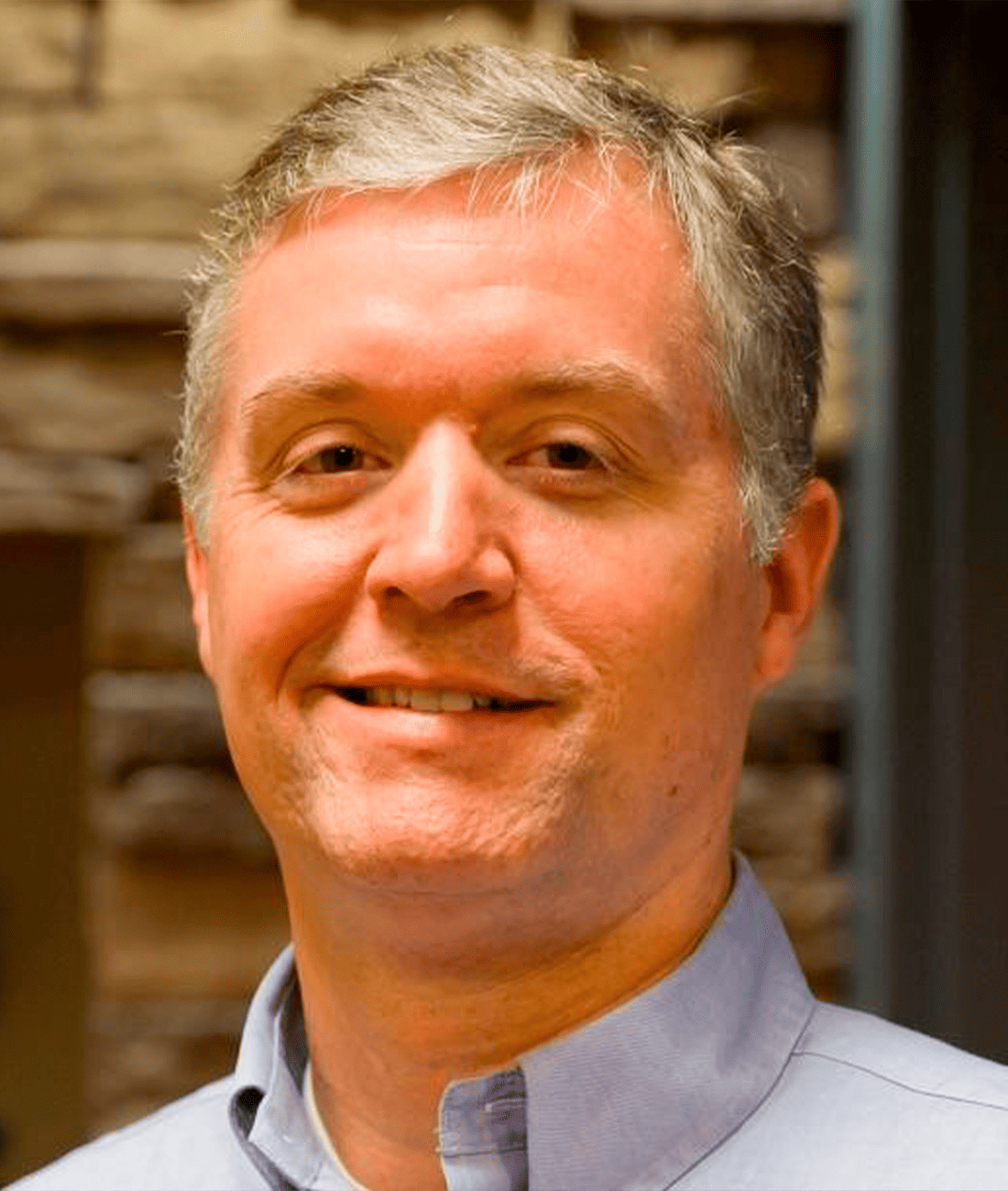 Over 15 Years of Helping 10,000+ Patients Stay Active
Dr. Davis
Providing comprehensive orthopedic care means offering personalized treatments, and Dr. Davis works closely with each patient to find solutions that offer the greatest benefit for their needs. With a wide variety of different options available, Dr. Davis guides patients to find the choice that matches their concerns, taking each patient's needs into consideration.
Dr. Davis believes that informing patients of their options is essential to helping them make the best decision for their health. He states, "I don't view my role as telling my patients what to do so much as telling them what's possible. I inform them of the success rates of each scenario and let them decide so they're in control."
Outside of his practice, Dr. Davis enjoys spending time with his family and establishing a non-profit sports organization called Trinity Christian Athletics. As a team physician and coach for both football and girls' soccer, Dr. Davis promotes youth involvement in sports as a tool to develop Christian character. If you're looking for a compassionate and experienced orthopedic surgeon, Dr. Matthew Davis is the right choice for you. Contact his office today to schedule a consultation.
American Board of Orthopaedic Surgery – Board Certificated

National Board of Physicians and Surgeons – Board Certificated

American Academy of Orthopaedic Surgeons – Member

Alabama Medical Association – Member
Free Market Medical Association – Charter Member

American Association of Physicians and Surgeons – Member

Benjamin Rush Institute – Member/Supporter
"Dr. Matt Davis from my initial visit to my follow up visit after surgery has been excellent. He spent the time with me with all my questions about my shoulder surgery and I never felt rushed. He showed and explained the details about how the surgery would progress and the post surgery details. His staff is excellent and professional. Dr Davis mended my shoulder back together with precision and care and I will be back to 100% with confidence very soon! Thanks Davis Orthopedics!"
Rob H.
Google Review
"Dr. Davis and his staff are awesome! They are always timely with appointments and prepared for me when I come in. It always a pleasure to spend time with them especially when it's not always a comfortable situation due to injuries. I highly recommend Davis Orthopedics to anyone looking for a personal, professional and pleasant experience with orthopedic issues!"
Justin T.
Google Review
"Dr. Davis and his team are absolutely awesome! They are always so kind and considerate. They are willing to help in every situation and answer every question! Dr. Davis always takes extra time to explain everything in terms that anyone can understand. Although he is a surgeon, he will explore every option to avoid surgery first. Are you looking for a place that really cares? Look no further! Dr. Davis and his team are going to treat you like family!"
Brandon B.
Google Review