Biceps Tendon Rupture
Biceps Tendon Rupture
You may experience initial pain after a biceps injury, but you may still be able to move your elbow. However, it is important to seek medical attention because a ruptured biceps tendon is a serious injury. The biceps tendon is under some stretch when attached and after it ruptures, it recoils up the arm, creating a gap between the torn tendon and the bone where it is supposed to be attached. Without proper treatment, the tendon will not heal on its own, leading to long-term complications.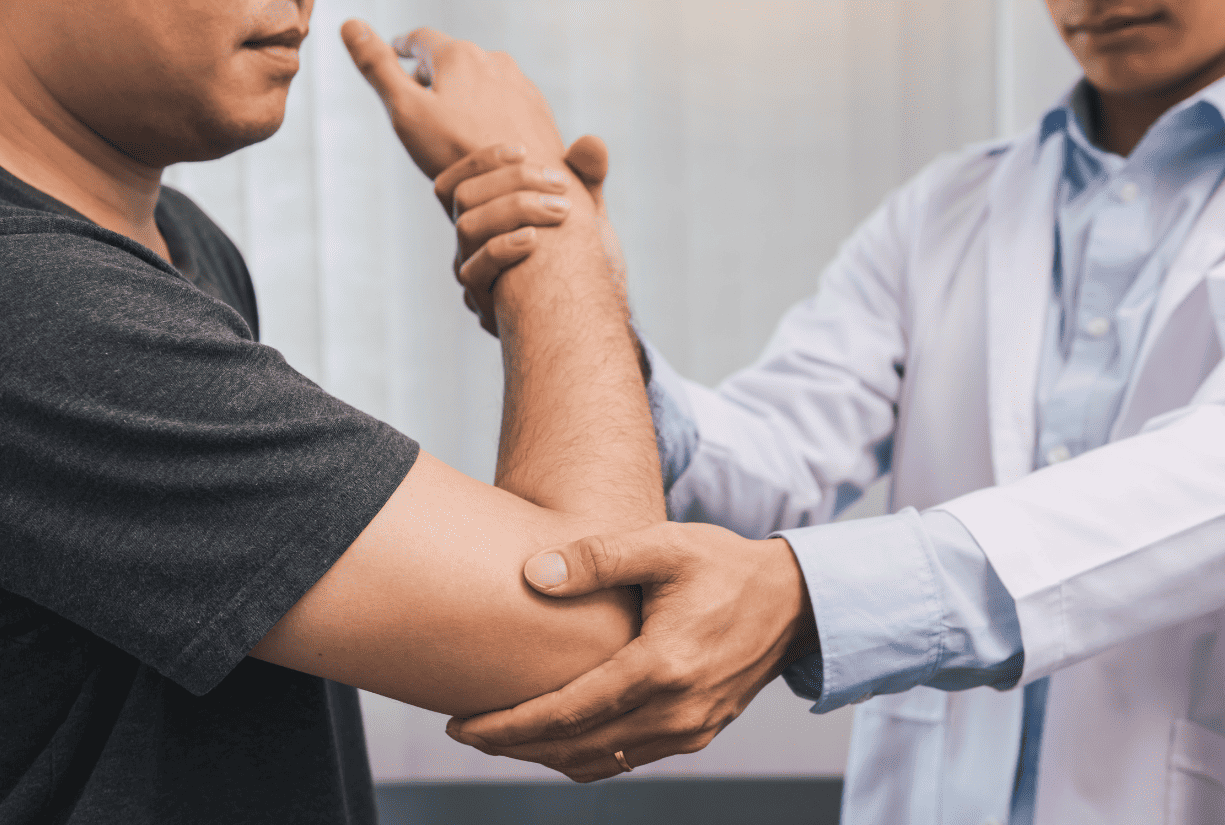 Helping 10,000+ Patients Stay Active for 15+ Years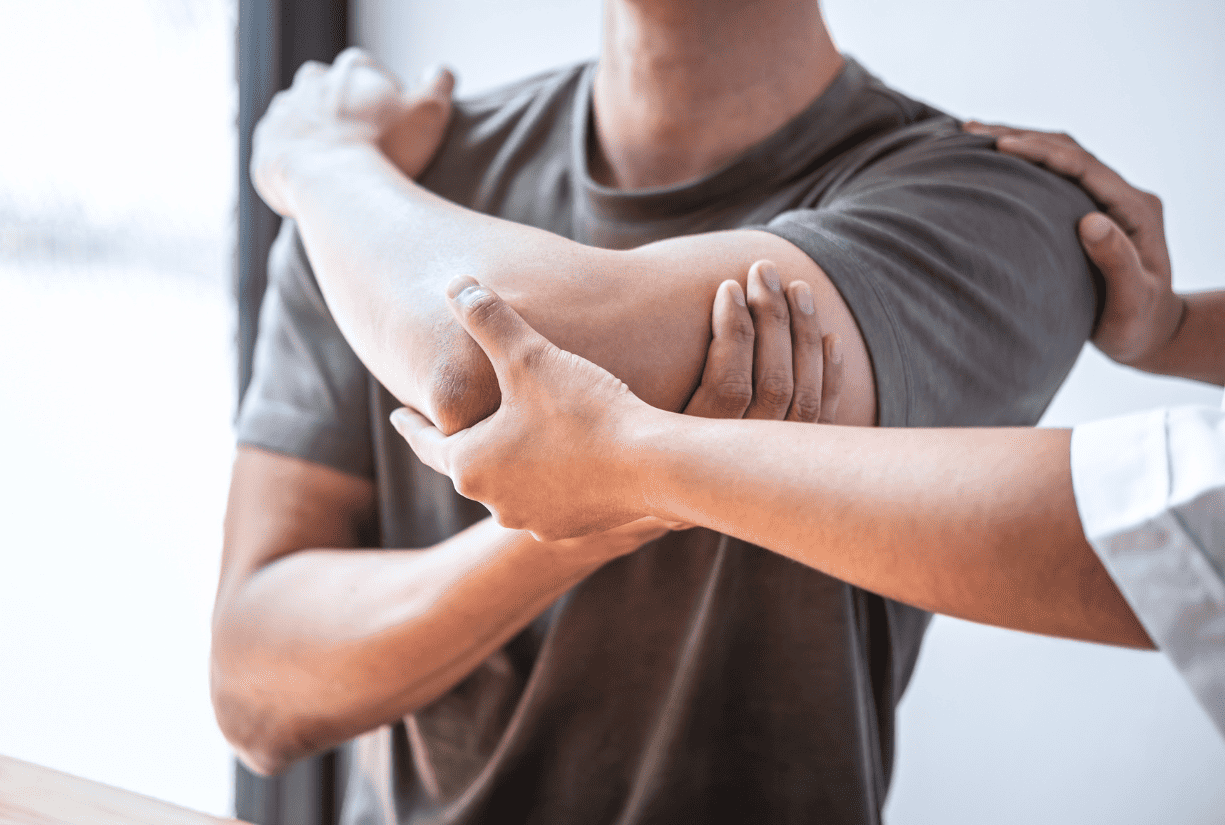 Treatment
The best way to handle a ruptured biceps tendon is through surgical repair. Our outpatient surgery involves reattaching the tendon back to the proper point of attachment on the bone using a minimally invasive approach. Most patients recover quickly and regain all their motion and strength within a couple of months after surgery. With a successful recovery, you can return to sports, exercise, and demanding physical labor.
If you suspect you have ruptured your biceps tendon, contact our office right away for prompt diagnosis and treatment. Don't let a biceps injury keep you from enjoying the activities you love!
"Dr. Matt Davis from my initial visit to my follow up visit after surgery has been excellent. He spent the time with me with all my questions about my shoulder surgery and I never felt rushed. He showed and explained the details about how the surgery would progress and the post surgery details. His staff is excellent and professional. Dr Davis mended my shoulder back together with precision and care and I will be back to 100% with confidence very soon! Thanks Davis Orthopedics!"
Rob H.
Google Review
"Dr. Davis and his staff are awesome! They are always timely with appointments and prepared for me when I come in. It always a pleasure to spend time with them especially when it's not always a comfortable situation due to injuries. I highly recommend Davis Orthopedics to anyone looking for a personal, professional and pleasant experience with orthopedic issues!"
Justin T.
Google Review
"Dr. Davis and his team are absolutely awesome! They are always so kind and considerate. They are willing to help in every situation and answer every question! Dr. Davis always takes extra time to explain everything in terms that anyone can understand. Although he is a surgeon, he will explore every option to avoid surgery first. Are you looking for a place that really cares? Look no further! Dr. Davis and his team are going to treat you like family!"
Brandon B.
Google Review