Morton's Neuroma
Morton's Neuroma
Morton's Neuroma is a condition characterized by a painful swelling of the nerves in the front half of the foot, which can lead to discomfort and limited mobility. The condition affects people of all ages and genders, but it is more common among middle-aged women.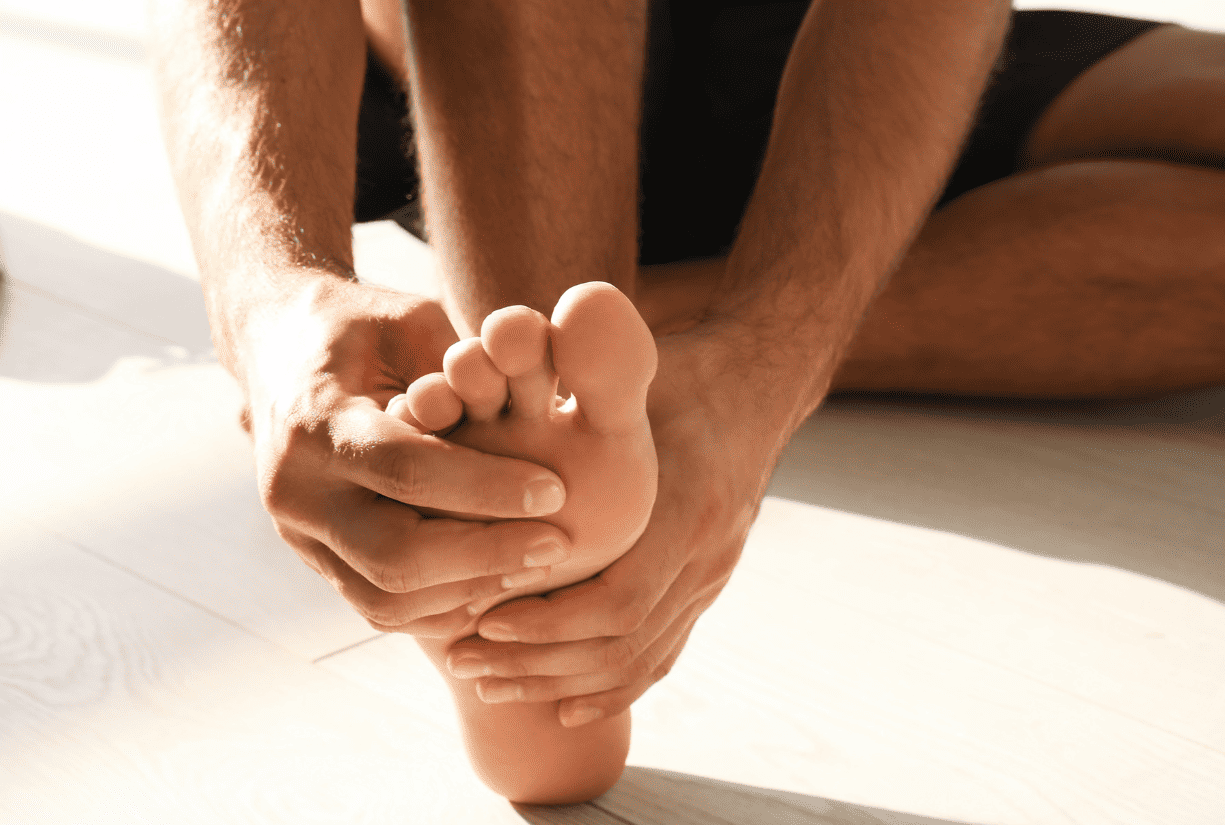 Helping 10,000+ Patients Stay Active for 15+ Years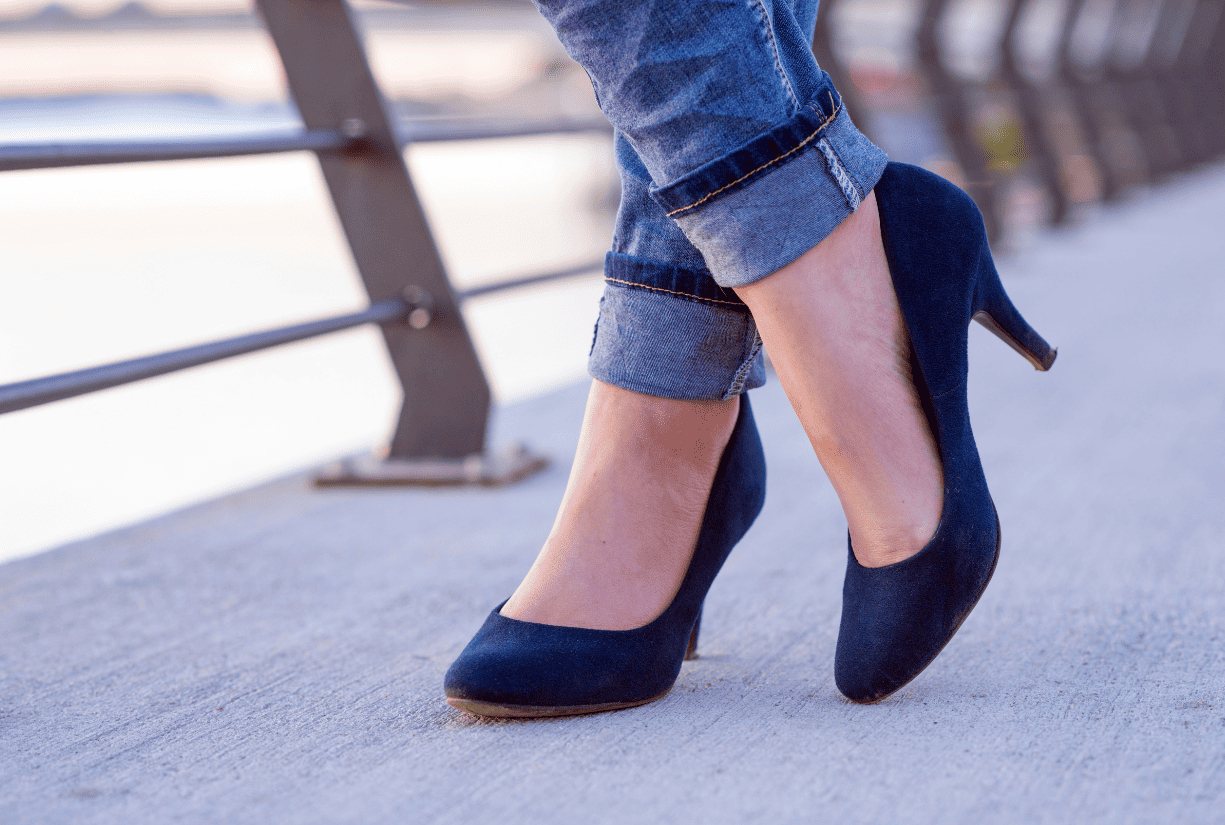 Causes
Morton's Neuroma is caused by the thickening of the tissue that surrounds the nerves leading to the toes. This thickening can be due to a variety of factors, including:
Footwear: Wearing high-heeled shoes or tight-fitting footwear that compresses the toes can cause the condition to develop.
Foot structure: People with high arches or flat feet are more susceptible to developing Morton's Neuroma.
Activities: Activities that involve repetitive pressure or impact on the feet, such as running or jumping, can also increase the risk of developing the condition.
Symptoms
The symptoms of Morton's Neuroma may vary depending on the severity of the condition. However, some common symptoms include:
Pain in the ball of the foot or toes, which is worsened by tight shoes or pressure on the affected area.
A feeling of a pebble or stone in the shoe.
Numbness or tingling in the toes.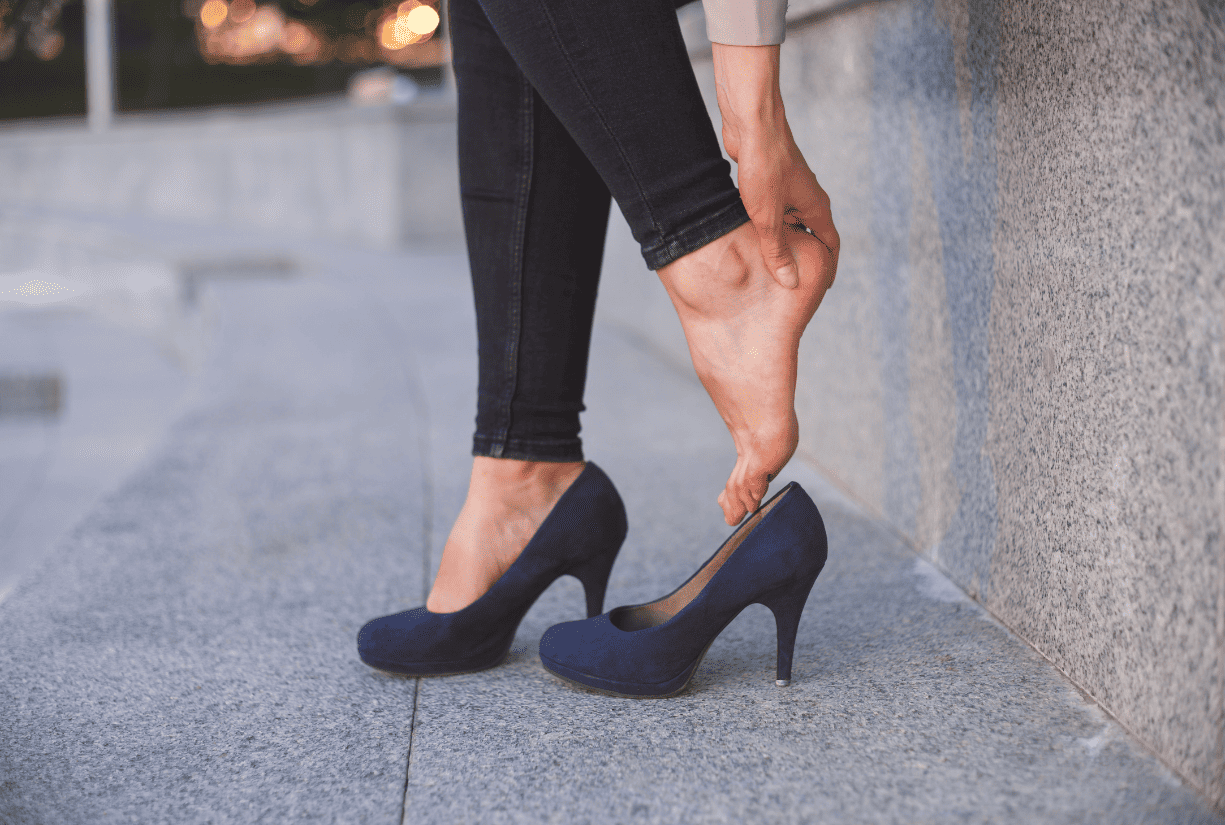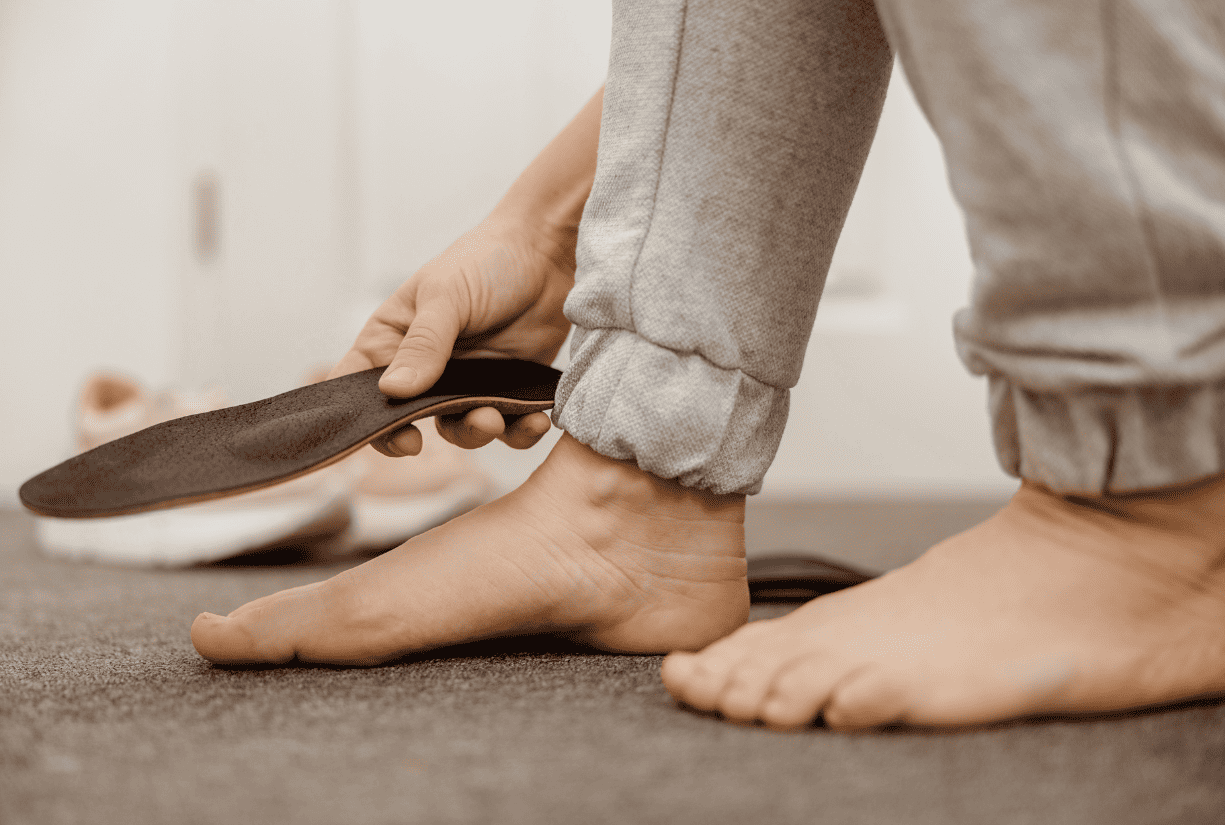 Treatment
There are various treatment options available for Morton's Neuroma, including:
Footwear modifications: Switching to shoes with a wider toe box or lower heel can relieve pressure on the affected area.
Orthotic devices: Custom shoe inserts can help redistribute pressure and provide additional support to the foot.
Medications: Over-the-counter pain relievers or anti-inflammatory drugs can provide temporary relief.
Injections: Corticosteroid injections can reduce inflammation and provide temporary pain relief.
Surgery: In severe cases, surgery to remove the affected nerve may be necessary to provide long-term pain relief.
"Dr. Matt Davis from my initial visit to my follow up visit after surgery has been excellent. He spent the time with me with all my questions about my shoulder surgery and I never felt rushed. He showed and explained the details about how the surgery would progress and the post surgery details. His staff is excellent and professional. Dr Davis mended my shoulder back together with precision and care and I will be back to 100% with confidence very soon! Thanks Davis Orthopedics!"
Rob H.
Google Review
"Dr. Davis and his staff are awesome! They are always timely with appointments and prepared for me when I come in. It always a pleasure to spend time with them especially when it's not always a comfortable situation due to injuries. I highly recommend Davis Orthopedics to anyone looking for a personal, professional and pleasant experience with orthopedic issues!"
Justin T.
Google Review
"Dr. Davis and his team are absolutely awesome! They are always so kind and considerate. They are willing to help in every situation and answer every question! Dr. Davis always takes extra time to explain everything in terms that anyone can understand. Although he is a surgeon, he will explore every option to avoid surgery first. Are you looking for a place that really cares? Look no further! Dr. Davis and his team are going to treat you like family!"
Brandon B.
Google Review