Plantar Fasciitis
Plantar Fasciitis
Plantar Fasciitis is a common condition that affects the heel and foot. If you're experiencing sharp pain on the bottom of your heel, especially during the first few steps in the morning, it could be a sign of plantar fasciitis.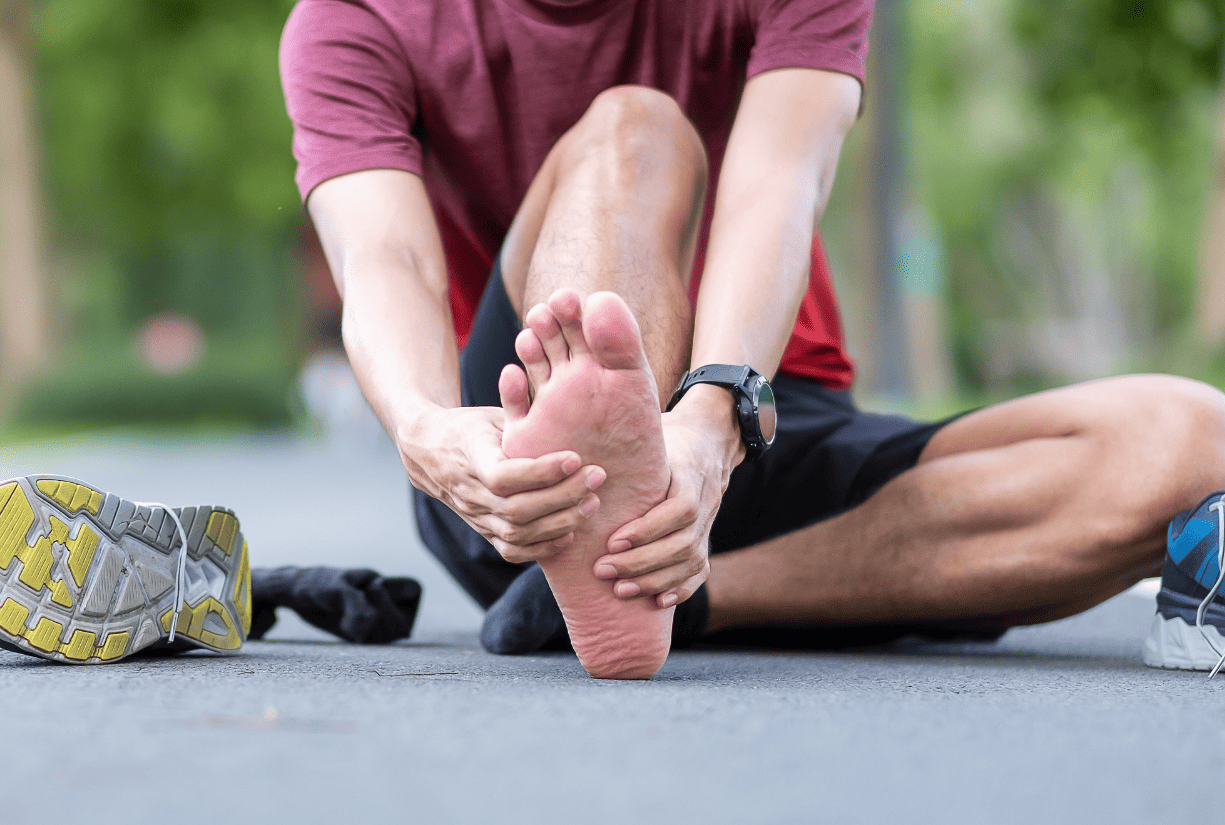 Helping 10,000+ Patients Stay Active for 15+ Years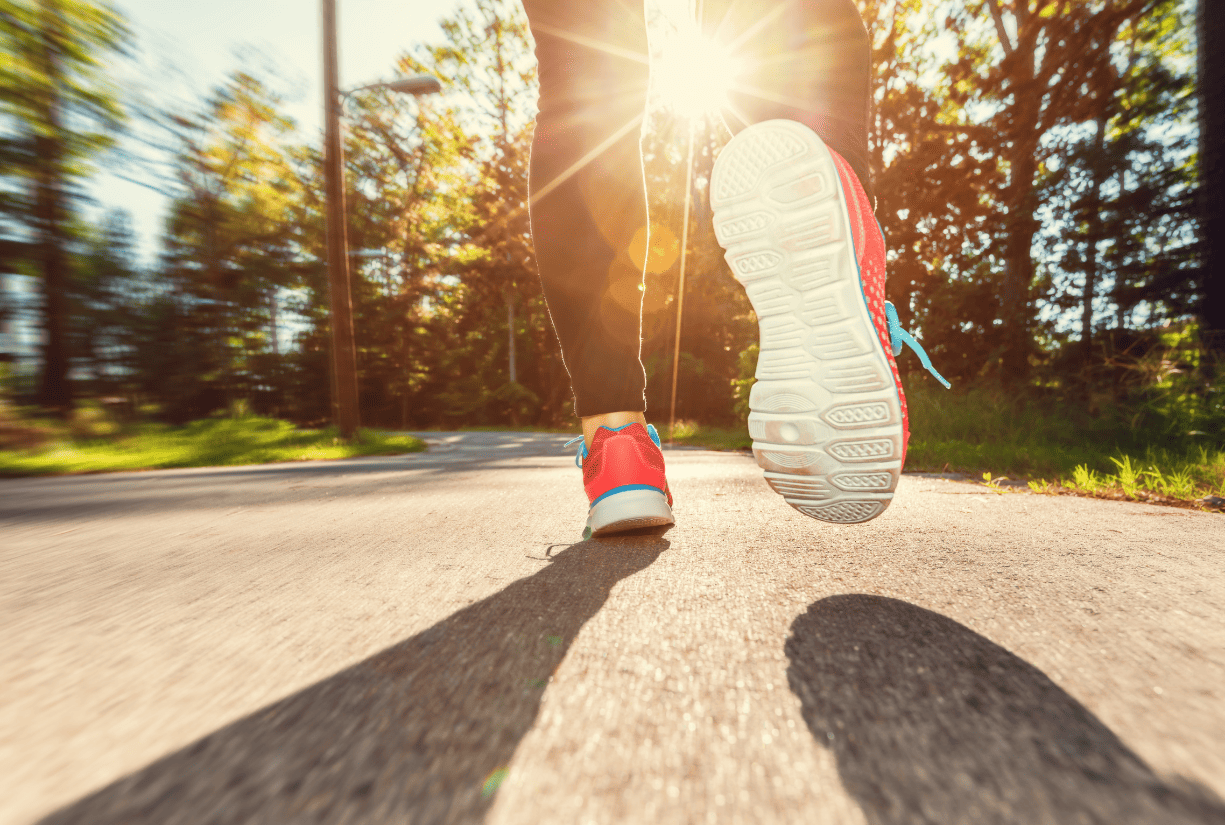 Causes
This condition is caused by inflammation of the plantar fascia, a thick band of tissue that connects your heel bone to your toes. It's often caused by repetitive stress on the foot, which can be a result of running, jumping, or standing for long periods of time.
Treatment
Fortunately, there are a variety of treatment options available to help alleviate the pain and discomfort associated with plantar fasciitis. Here are a few options:
Medication: Over-the-counter pain relievers like ibuprofen and naproxen can help reduce inflammation and relieve pain.
Arch Support: Wearing shoes with good arch support can help distribute pressure more evenly across the foot and reduce stress on the plantar fascia.
Home Stretches: Regularly stretching the plantar fascia and calf muscles can help improve flexibility and reduce pain.
Medical Treatments: If home remedies aren't effective, medical treatments like prescription medication, cortisone shots, or physical therapy may be recommended.
Surgery: Although rare, in severe cases of plantar fasciitis, surgery may be necessary to alleviate pain and restore function to the foot.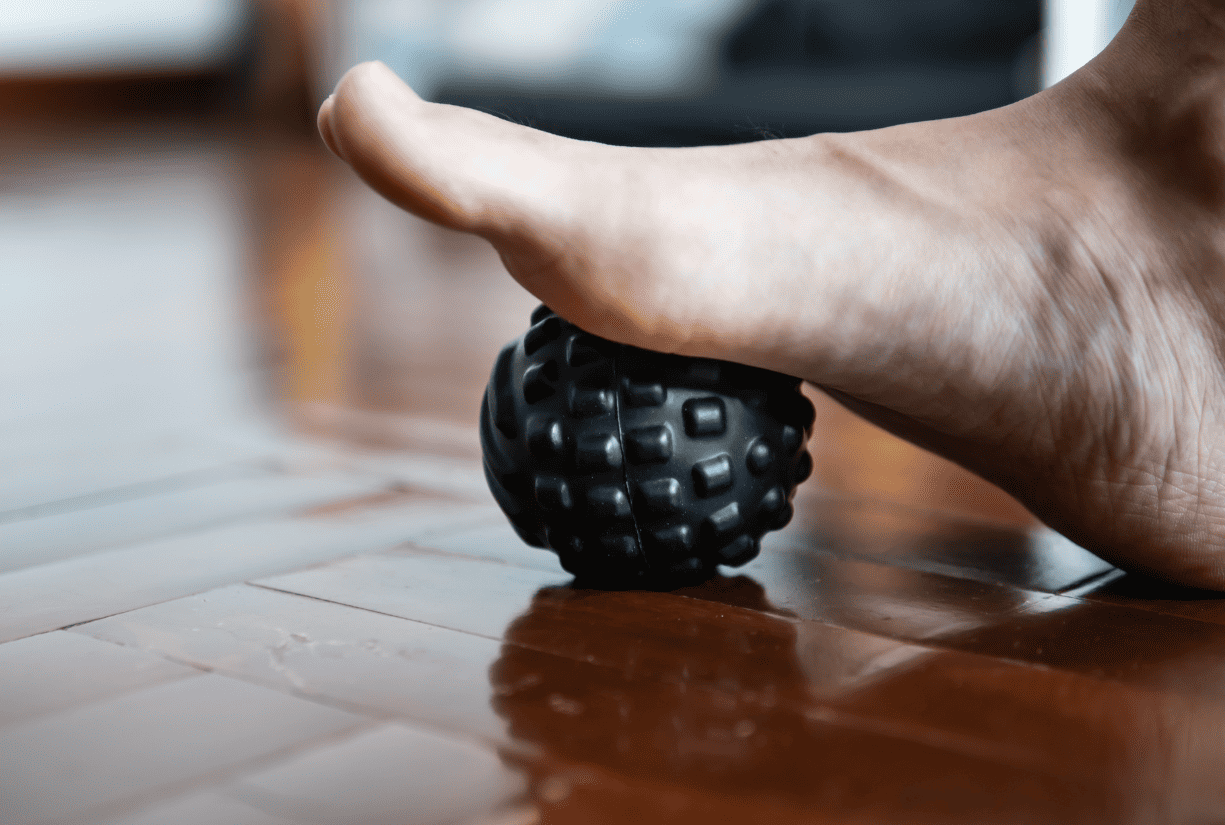 "Dr. Matt Davis from my initial visit to my follow up visit after surgery has been excellent. He spent the time with me with all my questions about my shoulder surgery and I never felt rushed. He showed and explained the details about how the surgery would progress and the post surgery details. His staff is excellent and professional. Dr Davis mended my shoulder back together with precision and care and I will be back to 100% with confidence very soon! Thanks Davis Orthopedics!"
Rob H.
Google Review
"Dr. Davis and his staff are awesome! They are always timely with appointments and prepared for me when I come in. It always a pleasure to spend time with them especially when it's not always a comfortable situation due to injuries. I highly recommend Davis Orthopedics to anyone looking for a personal, professional and pleasant experience with orthopedic issues!"
Justin T.
Google Review
"Dr. Davis and his team are absolutely awesome! They are always so kind and considerate. They are willing to help in every situation and answer every question! Dr. Davis always takes extra time to explain everything in terms that anyone can understand. Although he is a surgeon, he will explore every option to avoid surgery first. Are you looking for a place that really cares? Look no further! Dr. Davis and his team are going to treat you like family!"
Brandon B.
Google Review