Sports Injuries
Sports Injuries
Participation in sports and physical activities is an excellent way to maintain good health, but it comes with the risk of sports injuries. The most common type of sports injury is knee injury. However, with proper prevention, treatment, and rehabilitation, athletes can safely return to their favorite sports and activities.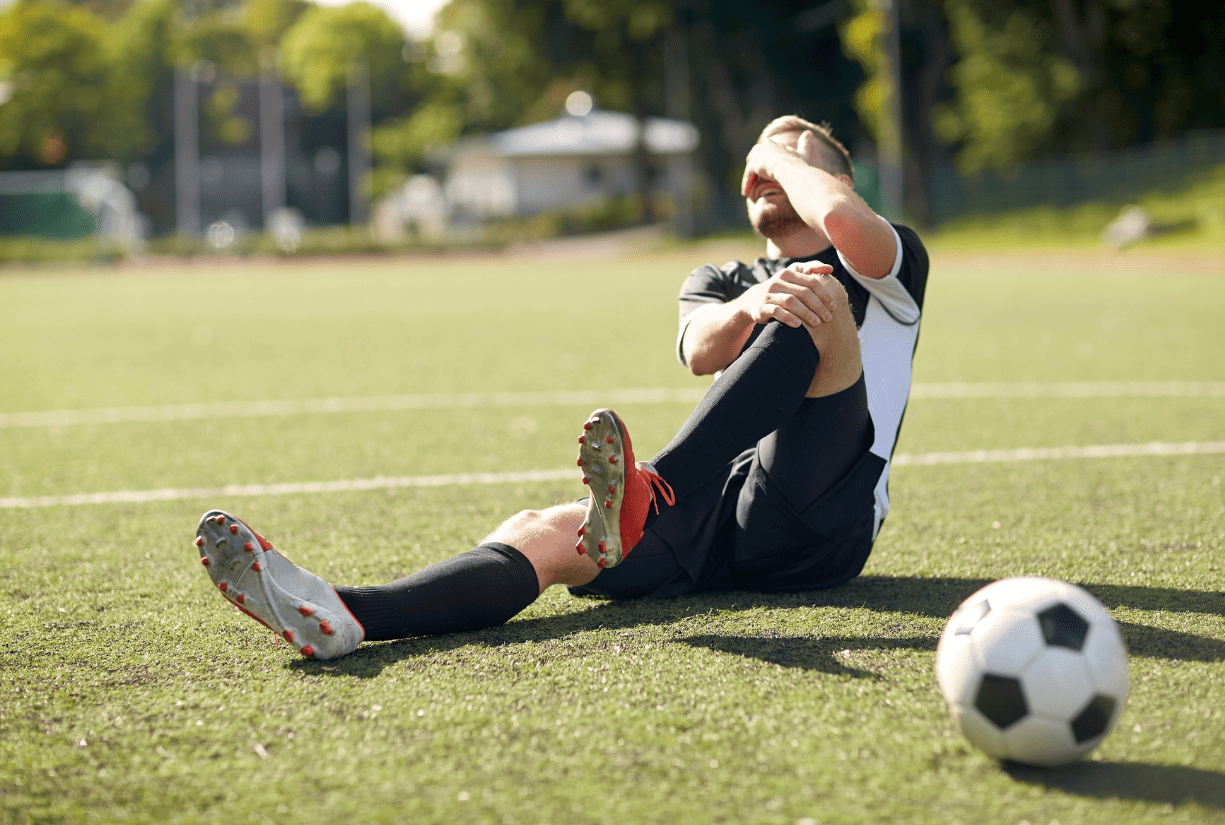 Helping 10,000+ Patients Stay Active for 15+ Years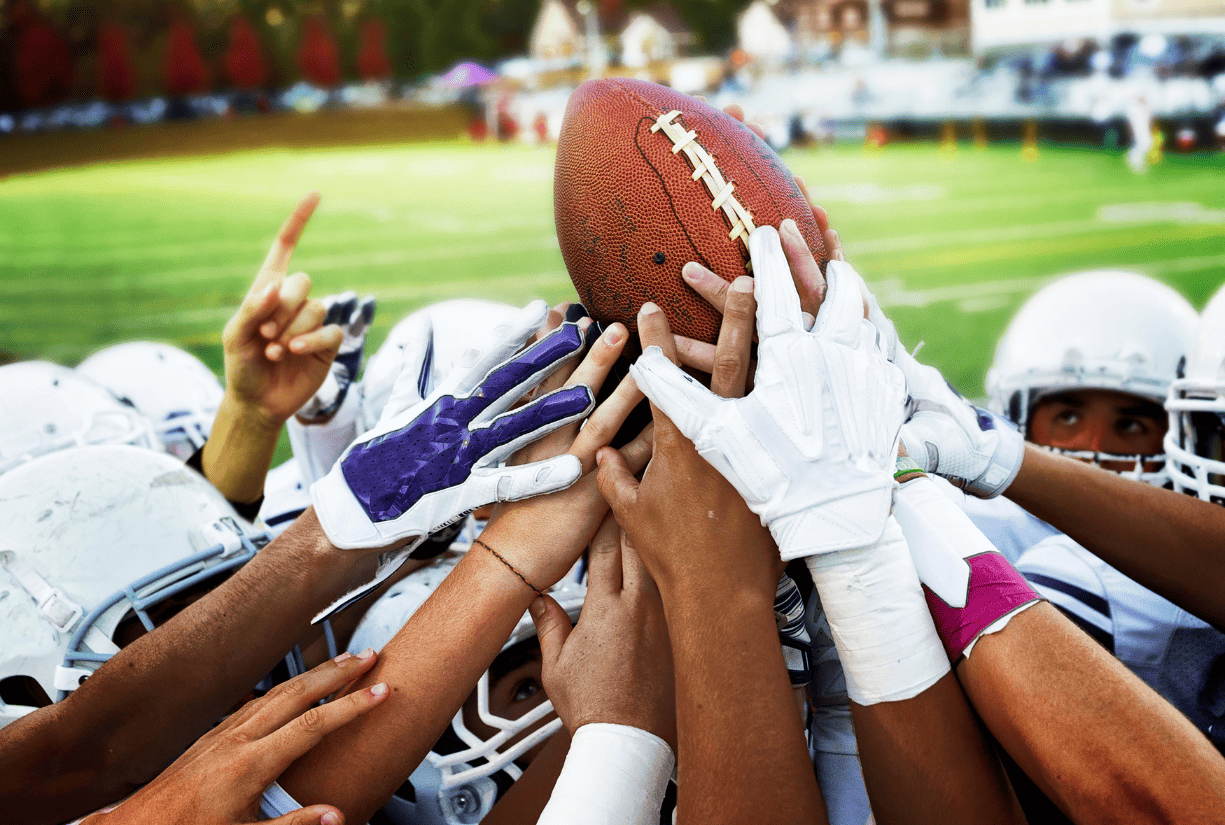 Prevention
Prevention is better than cure, and avoiding sports injuries is no different. Athletes can reduce the risk of injury by:
Wearing appropriate protective gear, such as helmets, knee pads, and mouthguards.
Warming up and stretching before any physical activity.
Gradually increasing the intensity and duration of exercise or training.
Maintaining a healthy diet and staying hydrated.
Treatment
Despite best efforts, injuries may still occur. In such cases, immediate medical attention is crucial to minimize the severity of the injury and prevent further damage. Our team of medical experts provides personalized treatment plans that include:
Pain management and anti-inflammatory medication.
Physical therapy and rehabilitation.
Surgery, if necessary.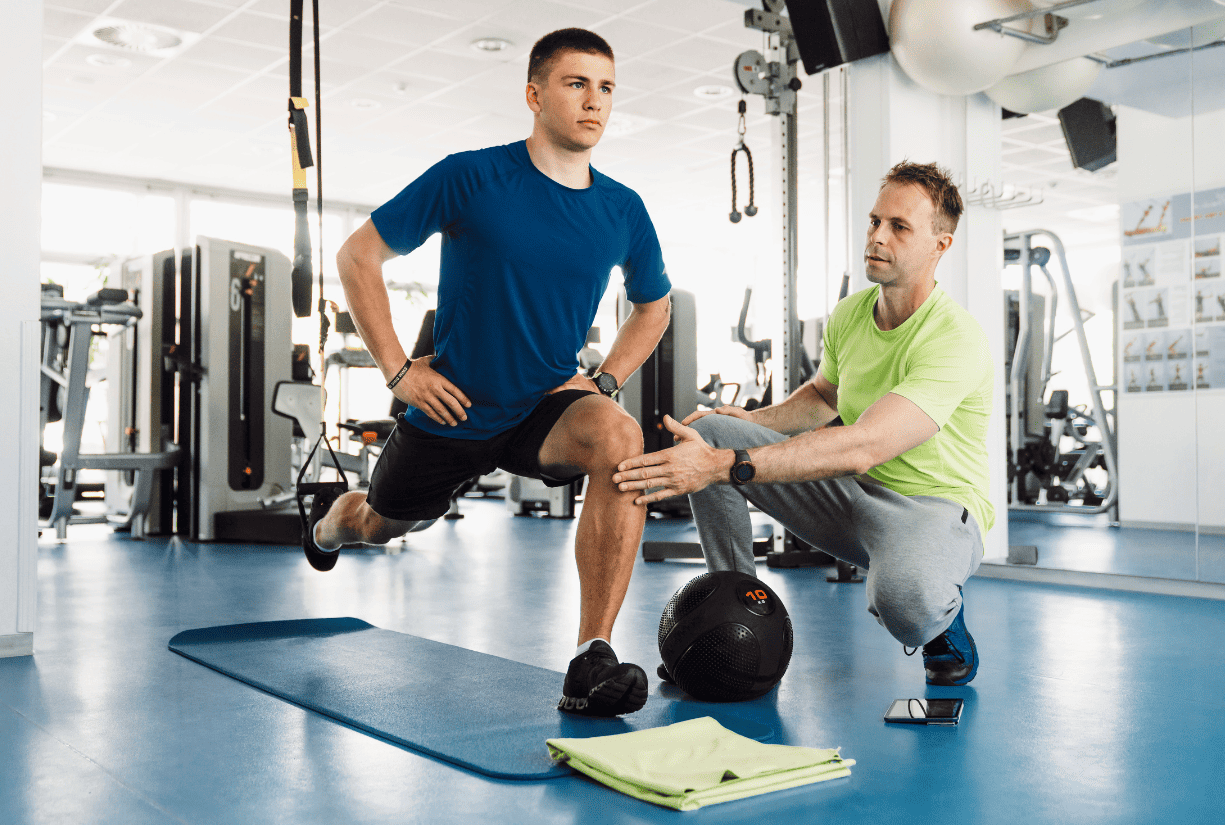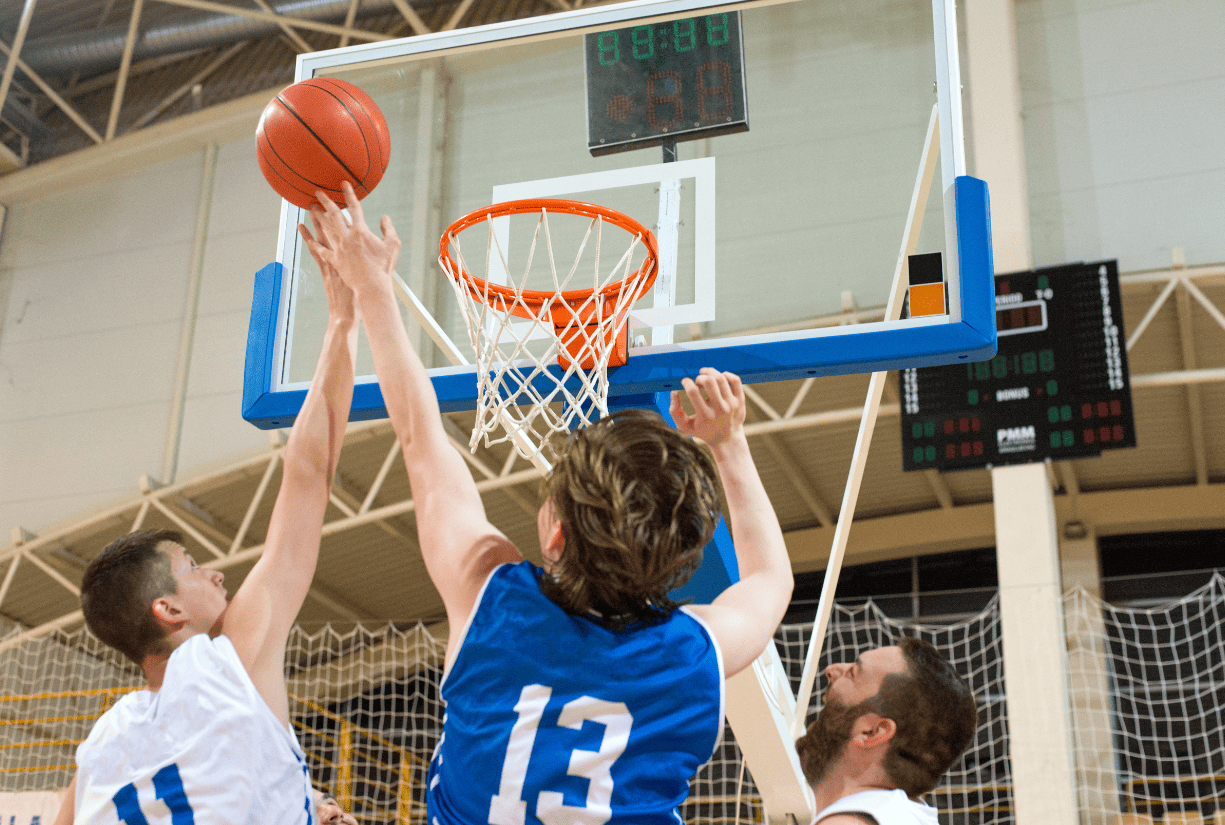 Safe Return to Activities
After treatment, the focus shifts to rehabilitation and returning to the sport or activity. Our rehabilitation program is designed to help athletes regain strength and flexibility, restore confidence, and prevent re-injury. We work closely with each athlete to tailor a program specific to their needs and goals, ensuring a safe return to sports and activities.
"Dr. Matt Davis from my initial visit to my follow up visit after surgery has been excellent. He spent the time with me with all my questions about my shoulder surgery and I never felt rushed. He showed and explained the details about how the surgery would progress and the post surgery details. His staff is excellent and professional. Dr Davis mended my shoulder back together with precision and care and I will be back to 100% with confidence very soon! Thanks Davis Orthopedics!"
Rob H.
Google Review
"Dr. Davis and his staff are awesome! They are always timely with appointments and prepared for me when I come in. It always a pleasure to spend time with them especially when it's not always a comfortable situation due to injuries. I highly recommend Davis Orthopedics to anyone looking for a personal, professional and pleasant experience with orthopedic issues!"
Justin T.
Google Review
"Dr. Davis and his team are absolutely awesome! They are always so kind and considerate. They are willing to help in every situation and answer every question! Dr. Davis always takes extra time to explain everything in terms that anyone can understand. Although he is a surgeon, he will explore every option to avoid surgery first. Are you looking for a place that really cares? Look no further! Dr. Davis and his team are going to treat you like family!"
Brandon B.
Google Review